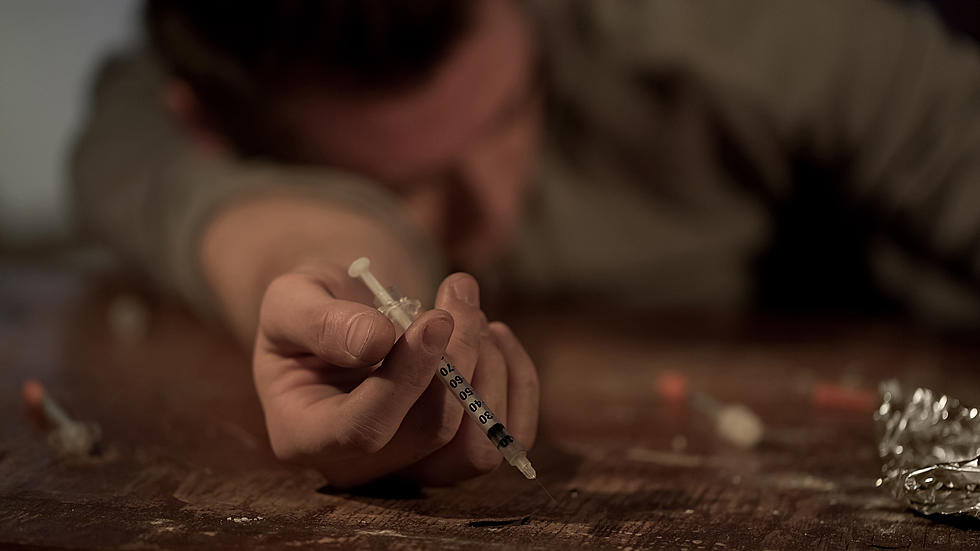 Newtown Police Save Young Man From Drug Overdose
Getty Images/iStockphoto
A local police department says a young man's life was saved after a suspected overdose.
According to a social media post from the Newtown Police Department, officers responded to the intersection at Cedar Hill Rd. and Bari Dr. at around 10:00 PM on Thursday, January 10, after receiving a report from an area resident that a vehicle had been stopped at the stop sign for about 20 minutes.
When officers approached the car, they say they found a man who appeared to be in his early-20s unresponsive and slumped over the steering wheel.
Suspecting that the young man was experiencing a drug overdose, the responding officers broke one of the car's windows and used the Narcan that they had on hand.
Thankfully, the man's life was saved and he was taken to the hospital for more treatment.
This incident remains under investigation by the Newtown Police Department.