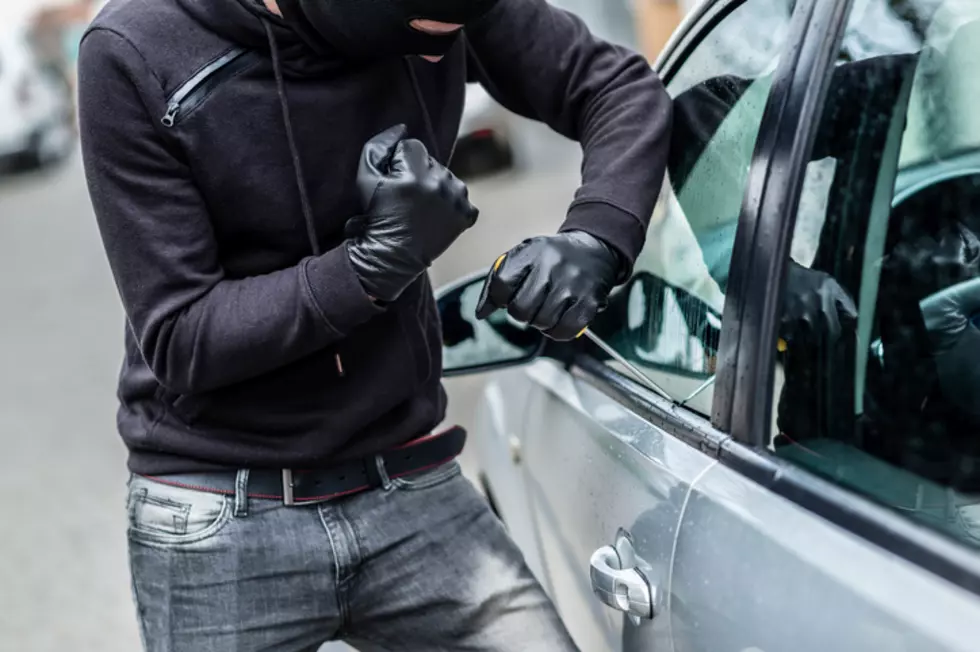 Newtown Police Look to Public as they Investigate Car Burglaries
Think Stock Image
There have been a rash of car break-ins recently in Newtown and police are reaching out to the public for help.
It all started on New Years Day when two vehicles were broken into on the Fairfield Hills campus. Then, according to News Times, police were called to a similar incident a few days later, not far from the original car break-ins.
Finally, a third vehicle that was broken into was parked in the Upper Paugussett State Forest near Echo Valley Road.
Newtown Police Sargent Jeff Silver explained the latest break-in:
The vehicle was parked and unattended, and when the operator returned, they found that the passengers side rear window had been smashed, and a purse had been taken. People in the area reported seeing a red vehicle, possibly a Volkswagen leaving the area during the time frame.
Now Newtown Police are reaching out to the public for help. If anyone has any information about these break-ins, they should contact the Police Department at 203-270-4255. All calls will be kept strictly confidential.