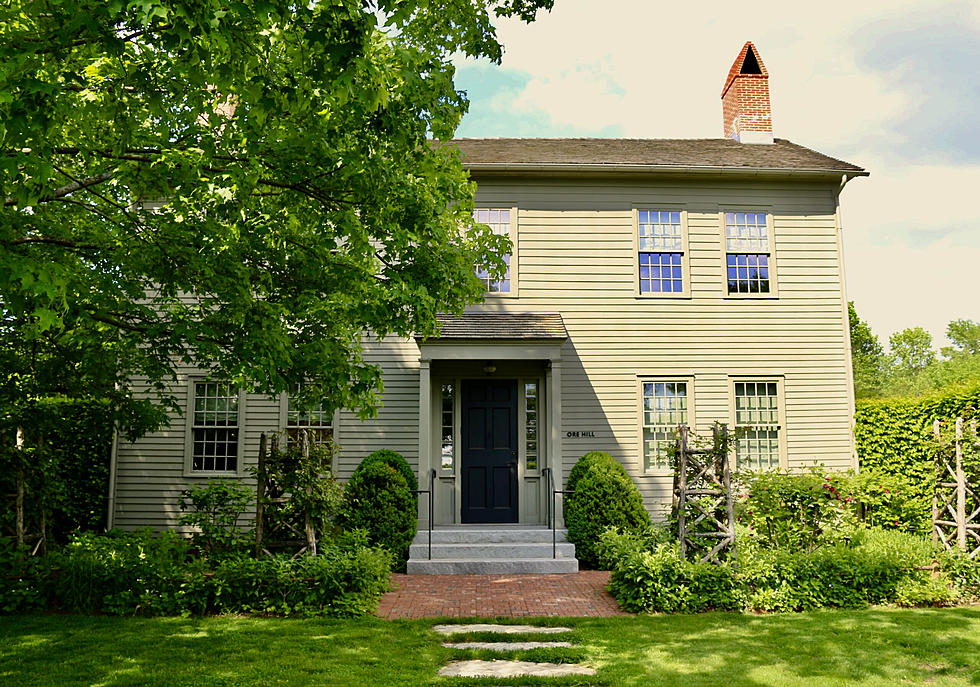 New York Times Names This CT Restaurant Among Top 50 In the Country
Ore Hill Restaurant - Ore Hill Website...
The New York Times calls it 'The Restaurant List.' This legendary publication sent a dozen reporters, editors, and critics to hundreds of locations nationwide to find their favorite restaurants. The September 18th article states, "It wasn't easy to narrow it down, but here are the 50 restaurants that excite us most right now.
One of the 50 restaurants that the NYTimes loved was Ore Hill, located at 3 Maple Street in the beautiful town of Kent. Ore Hill is what some would call a fine dining and modern farm-to-table restaurant, defined as an all-encompassing experience that includes elegant and sophisticated services and the highest-quality food.
Do you consider yourself a foodie? Keep scrolling to discover why the New York Times loves Connecticut's latest fine dining restaurant.
The New York Times Names 'Ore Hill' a Kent, CT Restaurant One of the Best in the USA...
Retro Food Court Options at Danbury Fair in the 80s and 90s...
Valencia Luncheria, Norwalk - Guy Fieri's Favorite Connecticut Restaurant