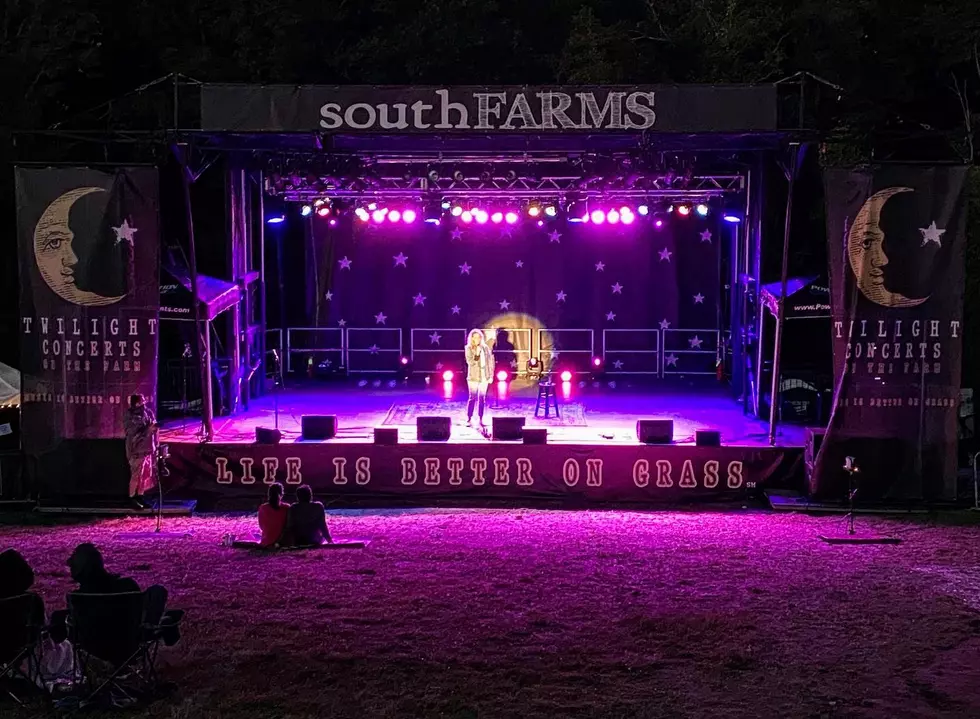 Live Music Reappearing Throughout Connecticut
Manic Presents via Facebook
The thick thump of the bass, the crash of cymbals, the shriek of electric guitars, and the soothing sounds of amplified human voices. Oh man, do I miss live music. I drove by a restaurant in Waterbury over the weekend, and I heard someone singing over a loud sound system, it was so sweet, so foreign! This pandemic has taken away most large gatherings of people, but, promoters and venues have slowly figured out a way to safely carry out a live show, and more and more of them are being announced. I figured it was time for something that we haven't done here in over 6 months, a concert update.
Enter your number to get our free mobile app
The Ridgefield Playhouse has announced that Bruce Hornsby will headline their 20th Anniversary Gala on Saturday October 3, 2020. Hornsby will be performing live at the Playhouse, but the seating inside is limited and not for public sale. Most tickets to the event are virtual, or outside on-site at the venue.
Manic Presents/Premier Concerts have announced a slew of upcoming shows in their Socially Distanced Outdoor Concerts series, all at South Farms in Morris: Southside Johnny takes the stage this Saturday, September 5, 2020. My dear old friend, Bill Calabrese, brings his excellent band, Connecticut Transit Authority, on Sunday September 6, 2020. Just yesterday, more Warren Haynes shows have been announced. The previously announced September 12 & 13 shows are sold out, but they booked Warren for another round of three shows in October on the 1, 8, and 15.
And here's a pretty cool place to see a show- The rooftop at South Norwalk's SoNo Collection. The Wall Street Theater has booked Tom Petty tribute band, The Breakers, to play a drive-in concert at the SoNo on Friday September 11.
I hope that this continues, and I can continue to bring you the live music updates as they get announced. Things are looking better for us here music fans.
CONCERTS: Some Of Our Favorite Ridgefield Playhouse Shows