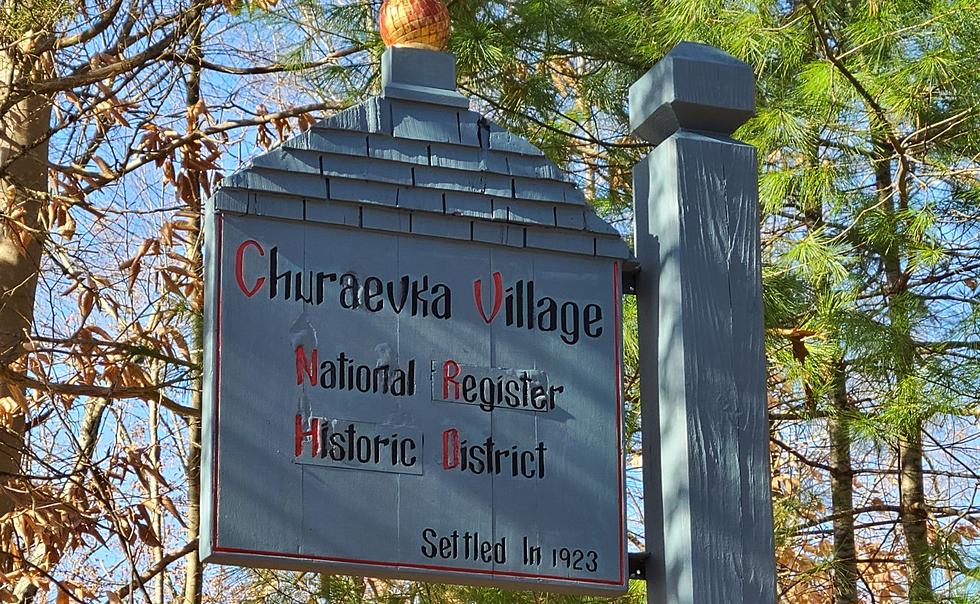 Inside the Charming Russian Village Tucked into the Woods of Southbury
Photo: Mike Allen
It's a 150 acre piece of land in CT that was modeled to reflect the feel of Russian summer getaways. This Russian village is right off of I-84 and is on the National Register of Historic Places. Mike Allen joined the Ethan and Lou Show Tuesday (4/27/21) to tell us all about Churaevka Village.
Inside the Charming Russian Village in the Woods of Southbury
Every Tuesday you can hear "The Place You Live" on the Ethan and Lou Show featuring Mike Allen. Mike takes a deep dive into one local story each week and this week it was all about a Russian village in Connecticut. This week we learned that Southbury, CT is the home of a tiny Russian Village designed by some of Russia's most well respected writers.
Listen to Ethan and Lou every Tuesday starting at 8 am to hear "The Place You Live" featuring Mike Allen on the I-95 Rock Mobile App and on 95.1 FM.
Nuclear Lake in Pawling, NY Has an Explosive History
Nuclear Lake is not just a clever name, it's a literal one. Tucked away in the woods of Pawling, NY, once sat a secret research facility. On the shores of the 55 acre body of water, were labs conducting experiments, using uranium and plutonium. The Lake can be accessed by anyone walking the Appalachian Trail in Dutchess County, but should it?
50 Famous Brands That No Longer Exist