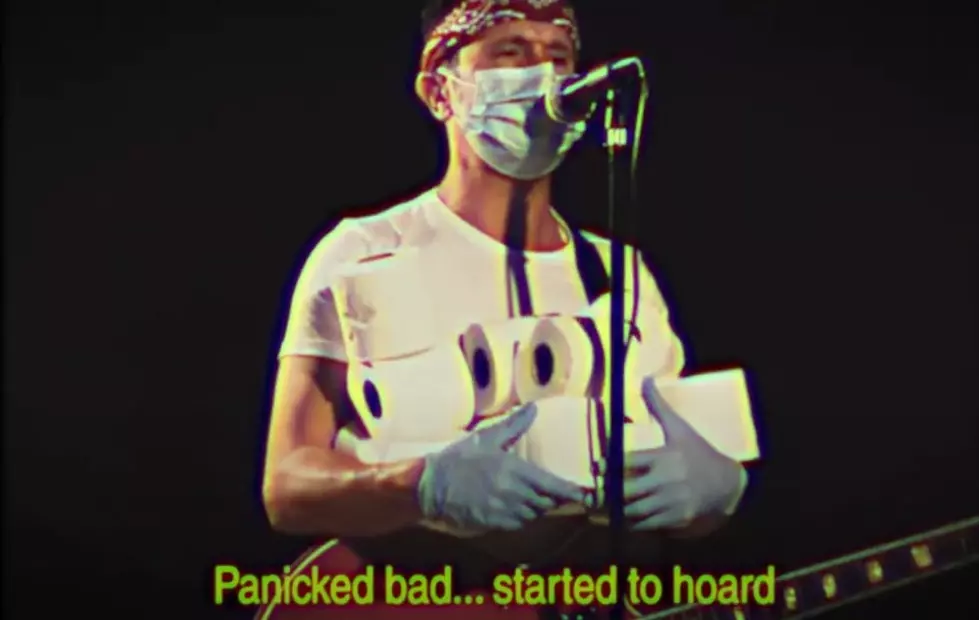 Heard Any Good Coronavirus Song Parodies Lately?
Youtube Screenshot
With a lot of musicians bored at home, there have been quite a few good song parodies related to the virus and quarantine coming out. I figured we could all use a laugh, so here's a few of the better ones I've seen.
First up is Nashville musician Brent McCollough and his band doing a note for note "Stayin' Alive" with lyrics changed to "Stayin' Inside."
Next on our hit parade is a "Lola" parody from comedian and TV writer Hugh Fink.
For all of us Queen fans, Raúl Irabién chimes in with the "Coronavirus Rhapsody."
And finally, a take on the Boss from Sean Petersen.
I hope these made you smile. Have you seen or heard any good ones? Let me know by leaving a comment at the bottom of the page or on our Facebook page, and I'll share more as I find them.
Enter your number to get our free mobile app
Liquor Stores Open For Pickup and/or Delivery