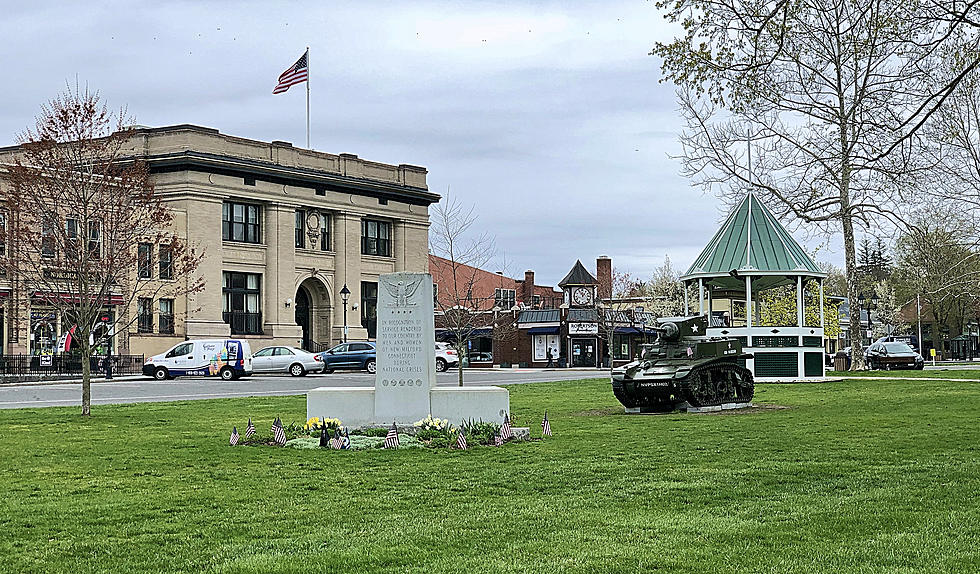 New Milford Chosen as Filming Location for New Christmas Movie
The New Milford Green - Ethan Carey
The producers of a new faith-based feature film about Christmas titled The Thursday Night Club have chosen New Milford as their movie's location. Why New Milford, you might ask?
According to the website imav.tv.com, after scouting six different cities, executive producers Mitchell Maxwell and Monty Hobbs loved the New Milford vibe saying, "We both fell in love with downtown New Milford. We love that they still have a movie theater and a marquee. When you think of vacations, you think of these small towns more than anything else."
The Thursday Night Club is all about faith, hope, acts of kindness, and supporting your friends and neighbors when tragedy strikes, according to producers Maxwell and Hobbs.
Another aspect of the town that drew the producers to New Milford was the Harden House Museum in Harrybrooke Park. Hobbs said he was in awe of the museum with the river and the waterfall in the backyard and had plans to film a scene in front of the waterfall saying, "You couldn't build it better."
Maxwell and Hobbs plan to return to New Milford in mid-October to search for additional locations for scenes from the movie. Then, in December, the two will return to rent office space and set up open casting for background performers and extras.
Shooting for the film should begin in mid-January for December 2022 release. Yes, I did mention that they will be looking for New Milford residents to fill the background and extra performer roles. For details and updates, check out their website at storyplantentertainment.com.
11 of New Milford's Most Unusual Street Names
Virtual Tour of New Fairfield Summer Camp for Sale on Candlewood Lake
Camp Candlewood was a Girl Scout camp for many years in New Fairfield, CT. The camp sits on the shores of Candlewood Lake, the largest lake in the Nutmeg State. The Girl Scouts of Connecticut decided to sell the property along with Camp Katoya in Milford and use money from the sale to improve other Girl Scout facilities.