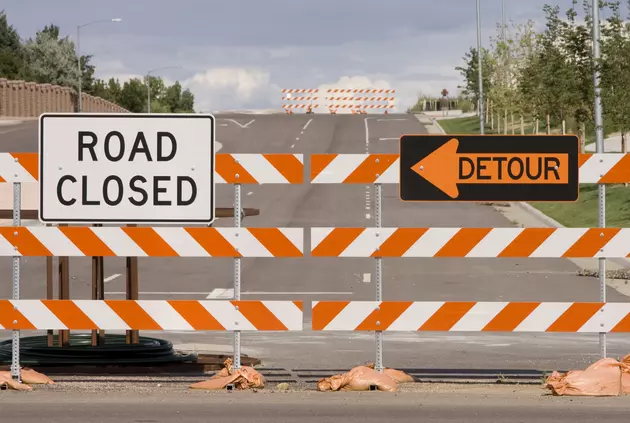 UPDATED: Fatal Motorcycle Accident Closes Route 25 in Newtown
Terry Patton
UPDATE: The Newtown Police Department has identified the deceased motorcycle operator as 42-year-old, Michael Defusco of Southbury, CT.
The Newtown Police Department has reported that as of the time of this writing, Route 25 is closed in Newtown in the area of Reservoir Road.
According to a press release from Newtown Sergeant, Aaron Bahamonde, the NPD, Newtown Hook & Ladder, and Newtown Ambulance responded to a 911 emergency call reporting that a motorcycle accident had occurred on Mt. Pleasant (Route 25) at around 3:00 PM this afternoon (Jan. 19).
When officers arrived, they found the heavily damaged motorcycle in the southbound lane, but tragically, the operator was located down the embankment of the road's shoulder. Paramedics pronounced him deceased at the scene due to injuries sustained in the crash.
The accident scene is currently being investigated by the Newtown PD's Accident Reconstruction team, and they expect that the road will be closed until the investigation is completed.
The name of the motorcycle operator is not being released until the next of kin has been notified.
Anyone that may have witnessed the accident is asked to contact the Newtown Police Department at 203-426-5841.