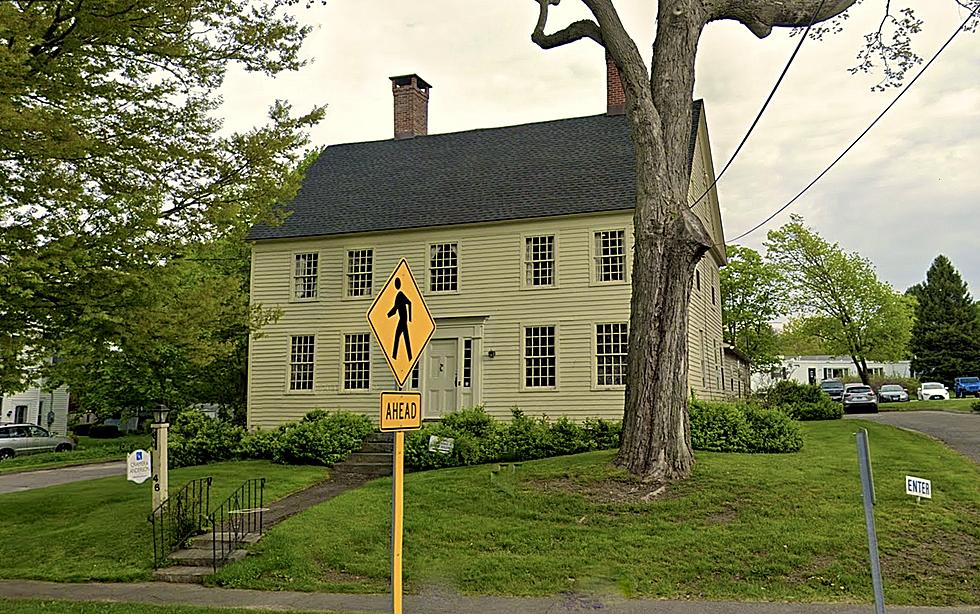 Family Wants Answers in Mystery Killing Outside of Connecticut Law Firm
Cramer & Anderson Law Firm at 46 West Street in Litchfield - Google Instant Street View
It was late afternoon on Monday, June 7, when Matthew Bromley was shot dead outside the Litchfield law firm of Cramer & Anderson. Bromley had just moved back to Torrington after living in Virginia with his two sons over the last two years.
Connecticut State Police has released little to no details of the shooting due to the ongoing investigation. Cramer & Anderson told News Times that one of its partners, attorney Robert Fisher, was involved in the shooting and has been placed on leave.
State Police had confirmed that Bromley was killed with a weapon that belonged to a registered as police took custody of the weapon at the scene. Police have not released the motive for the killing.
So far, what do we know? We know that Cramer & Anderson released a statement saying there was no connection between Bromley and the law firm and that their attorney, Robert Fisher, was not working on any active civil or criminal cases at that time.
Bromley's cousin, Ray Parsons, said, "He's not a very threatening guy." Bromley did have a criminal history, including carrying a dangerous weapon along with jail time. Parsons told News Times that he wants to seek justice for Bromley's family.
How Many in America: From Guns to Ghost Towns
Can you take a guess as to how many public schools are in the U.S.? Do you have any clue as to how many billionaires might be residing there? Read on to find out—and learn a thing or two about each of these selection's cultural significance and legacy along the way.
PHOTOS: Scene at U.S. Capitol shows chaos and violence