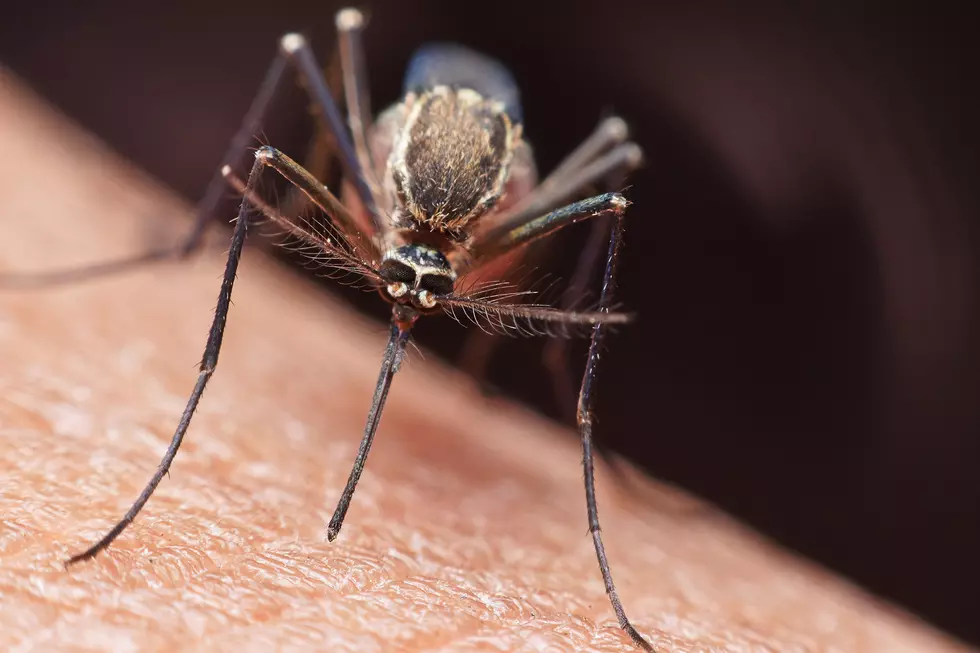 Everything You Need to Know About the West Nile Virus in CT
manode
Last week (8/4/22) we (i-95) told you that 8 CT communities have found mosquitoes positive for West Nile Virus.
At the time, the positive tests had come out of Westport, Darien, Fairfield, Greenwich, Stamford, Stratford, Hartford and New Haven. That is close to home so it's best to be educated on the matter, and we've done some research to make it easier.
Everything You Need to Know About the West Nile Virus in CT
Now that we know there are at least 8 Connecticut communities with mosquitoes carrying the West Nile Virus, it's important to stay educated on the matter. This is everything you need to know about West Nile Virus in CT.
Did you find my troll move? If you didn't catch it, it's the distance between Uganda and CT. A lot of people are bothered by me having a platform to share opinions and information.
I used to fight against "the internet" but the internet is undefeated. What I've been doing lately is giving people something to feed on, further their purpose in life which seems to be s------ on my articles. I put the distance between Uganda and CT so folks could show their friends what an idiot I am. They should have a good time telling their friends that I think infected mosquitoes travel here from Africa.
Visual Guide of Mark Twain's Redding + Hartford , CT Homes and Years
Mark Twain lived in CT for nearly 20 years, he owned homes in Hartford and Redding. Twain even purchased a second Redding home for his daughter. During his CT years he wrote classics like; "The Adventures of Tom Sawyer", "The Adventures of Huckleberry Finn" and "A Connecticut Yankee in King Arthur's Court."
Each week on the Ethan and Lou Radio Show we are joined in the studio by Mike Allen for a segment we call: "The Place You Live." Mike brings his research findings with him and shares another amazing local story, this week, it was all about Mark Twain's ties to the Constitution State. This is a visual guide of Mark Twain's footprint on Connecticut.
A Curious Excursion in an Underground Brookfield Tunnel
Recently, I was having a discussion with a friend of mine, I told this person I'd accessed some caves and tunnels in my hometown of Brewster, NY which is just over the NY/CT State Line. He knows how much I love local history, and saw how excited I was about this journey. He told me there was an area of Brookfield, CT that I needed to see, one that most residents have never seen. He told me about a tunnel, one that was not far away from where we were sitting. I made note of the conversation and bookmarked the destination for a future trip.