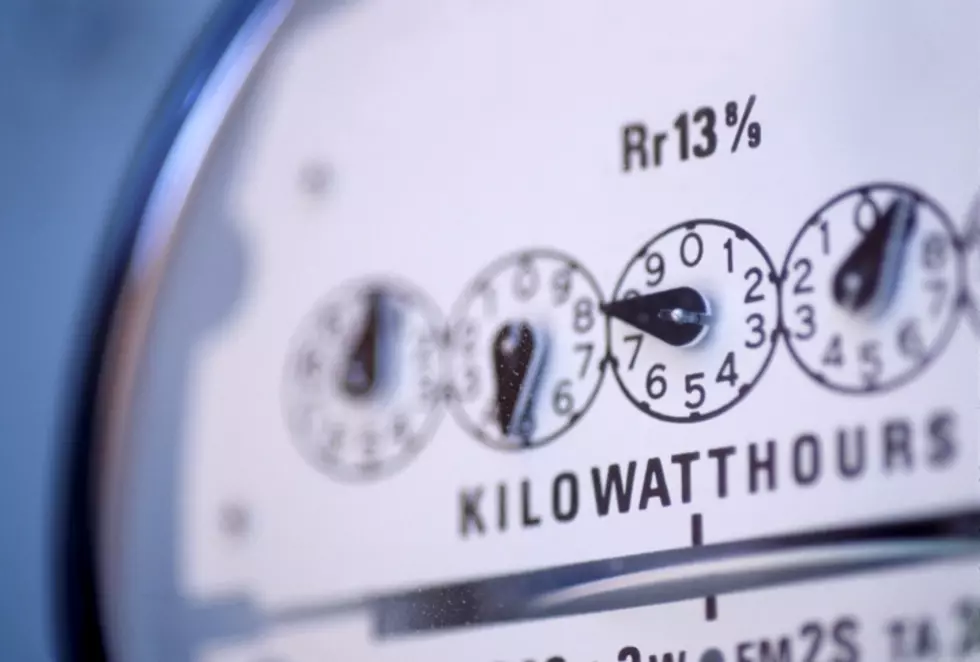 Greater Danbury Residents See Higher Electric Bills, Eversource Explains Why
Think Stock Image
Did you do a double take when you looked at your electric bill this month? Well it looks like you're not alone.
People all over Connecticut are getting their electric bill for the month and many can't believe what they are seeing. In fact, some are saying it's the highest  it's ever been.
We took to social media to see if our local residents saw similar hikes in their bills. Many of them sounded off:
Here are some of the highlights:
Sherry: We've been home since March, air conditioner went on every day in June. Our bill went from $230 too $709 in one month? Makes no kind of sense.
Bennie: 

I'm not home all day and it still went up by $40 this month.

Wendy: My bill almost tripled.
Jackie: What

 really needs to be addressed is why why why why for $45.00 worth of electricity are we paying $125.00 in delivery fees . that should really be the issue.

Rose: My bill doubled
Anita: Yes, what the hell. What with the $100+ delivery charge too, I just don't understand.
Sue Ann: People are home all day running the air conditioner... bound to raise your bill a bit.
Joan: There are petitions circling around and I think state reps are looking into this.
So what's the cause for what seems like a spike in everyone's bill?
According to nbcconnecticut.com, a spokesperson for Eversource cited the summer heat as one of the main reasons for the sudden spike. Also, they mentioned that more people are now working from home, using more electricity. If you combine that with the heat, people are now running air conditioners for a longer amount of time since they are now home more during the day.
Since Eversource reports that the actual cost of electricity has actually decreased by almost 22% as of July 1, then there simply has to be another cause for the higher bills. How about the dreaded delivery charge? For most customers, the cost of delivery is higher than the actual electric usage charge.
So why is this? Why are you paying more for the delivery than for the actual electricity?
First of all, there is money for us so we can continue to give you a strong and reliable electric system. A portion of that, those delivery system charges, go to us so we can do the work we need to do. On top of that, there are state programs. There are taxes, both on the state and federal level. There are all kinds of fees that are built into that side of the bill. Starting July 1, some of those delivery items did go up.
The delivery fee charges are based on a number of factors, all of which have to be approved by state regulators. Here's where they get you with these added charges, like the amount of electricity you actually use, the added taxes and fees, and as of July 1, there was an increase in those charges due to state legislation. The brunt of the increase though came from certain payments associated with the already approved Millstone Nuclear Power Plant.
It is true, there is a petition online designed to fight the Eversource delivery charge. Just click HERE to access the information.
Eversource encourages customers with concerns about their recent bill to contact them and see what options might be available. Another option is to do some home improvement upgrades to make sure your home is more energy efficient.
Enter your number to get our free mobile app
Inside One Of Danbury's Least Expensive Homes