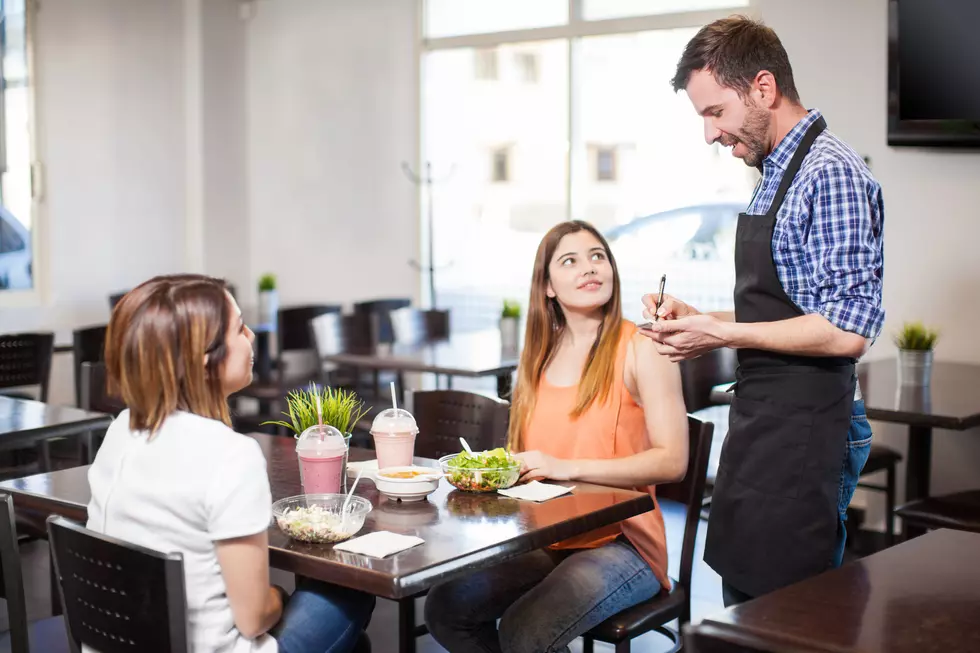 Eating in Putnam County During Hudson Valley Restaurant Week
Think Stock Image
Last year the pandemic shutdown in New York postponed just about everything including Hudson Valley Restaurant Week.
This year, one of the most popular events in the Hudson Valley is back from May 10 to May 23, even though it may look a little bit different.
During this year's Hudson Valley Restaurant Week, establishments will be offering pre-fixed menus, as well as their regular menus that will be available for dinning in or taking out. Many of the restaurants will also be featuring home grown products on their menu which is your chance to support local farmers. Hudson Valley Restaurant Week happens twice a year, in the spring and also again in the fall, with its main objective to help support local businesses.
Plus, according to patch.com, restaurants throughout the Hudson Valley will have special prices in effect for pre-fixed lunch, $25.95, and dinner menus at $35.95.
Mike Martinelli is Today Media's Hudson Valley Group publisher and he's looking forward to leaving the pandemic behind and moving ahead so we can reclaim a part of our lives that has been lost for awhile.
I look into the Putnam County restaurants partaking in Hudson Valley's Restaurant week include:
Char Steakhouse & Bar (Mahopac), Clock Tower Grill (Brewster), Hudson House River Inn (Cold Spring), and Riverview Restaurant (Cold Spring).
To find all the restaurants that will be a part of Hudson Valley Restaurant Week, and to make an online reservation just visit The Valley Table website.
I hope you're able to attend and try some of these great, local businesses.
What Are the Signature Drinks From Every State?