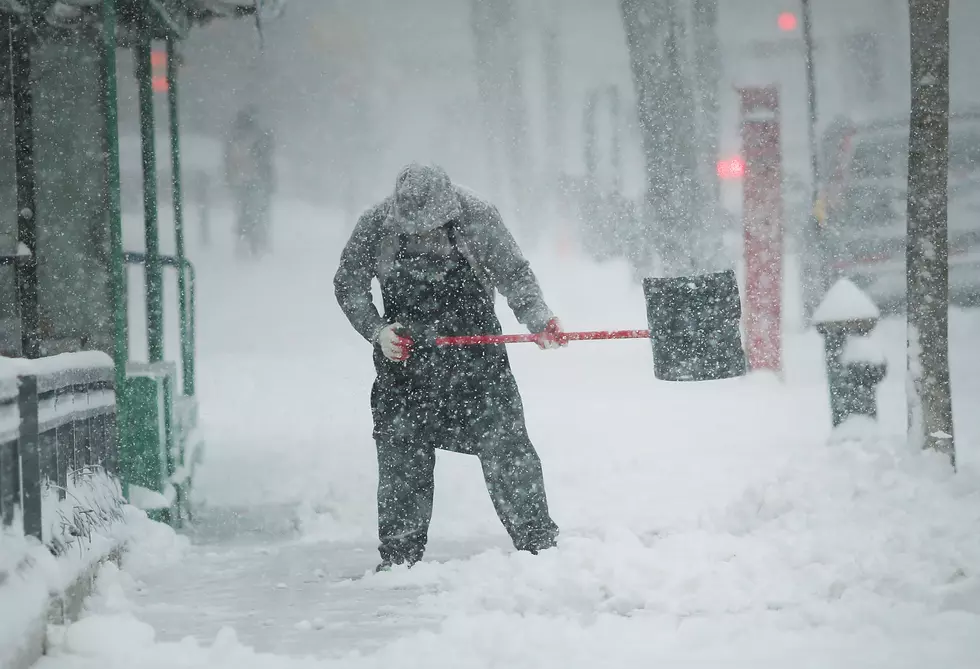 Danbury's 17 Snowiest Days On Record in November + December
(Photo by Spencer Platt/Getty Images)
When it comes to snow in Connecticut, most people think of January through March as the snowiest period, but we've also had our share of snow in November and December.
Alright, so if you take the entire winter as a whole, then I guess you could say that November and December are the pregame months for the bigger storms that we get from January on, but sometimes you can catch lightning in a bottle and a bomb cyclone, or some type of nor'easter slams into Connecticut during those two months.
It has happened, maybe not to the extent of some of the bigger storms we get later on in winter, but don't get too comfortable early in the season because according to currentresults.com, as you can see from the numbers, Mother Nature can be as unpredictable as they come.
Danbury's 17 Snowiest Days On Record in November + December
Danbury's 17 Snowiest Days On Record in November + December
LOOK: See what Christmas was like the year you were born
TOP 10: The best holiday TV specials of all time, ranked