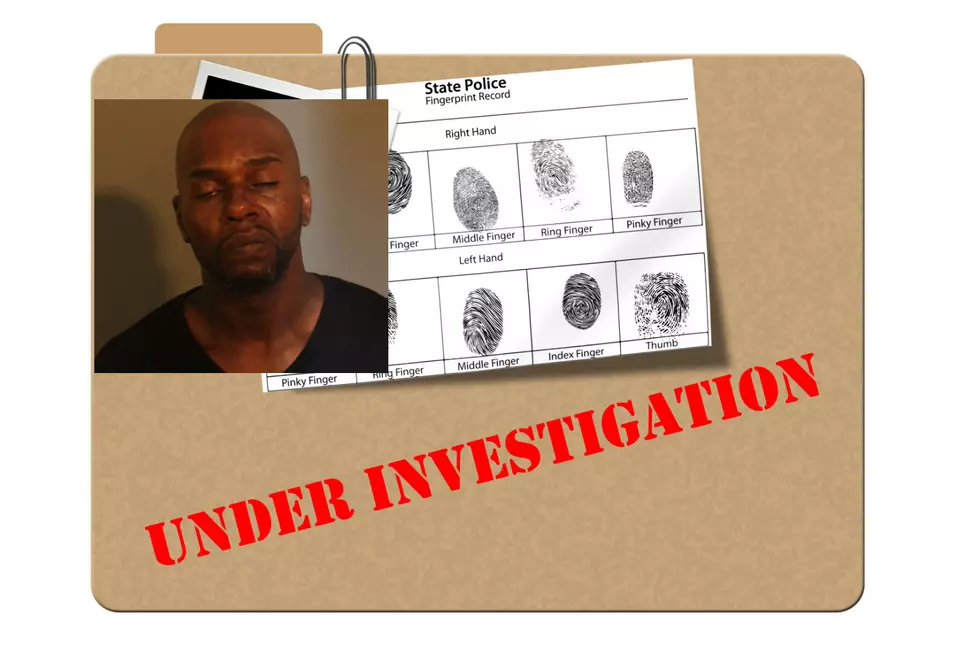 Danbury Police: 1 Man Arrested, 1 Still at Large After Robbery + Assault
Danbury PD
One suspect has been arrested as police search for another in a robbery and assault case that occurred in Danbury.
According to a press release from the Danbury Police Department, officers responded to a robbery complaint in the area of Dr. Aaron B. Samuels Blvd. at about 4:30 AM on Sunday, July 2. The report says that two adult male victims were assaulted before having their money and cell phones stolen. Both victims suffered significant face injuries and were immediately transported to Danbury Hospital.
Danbury Detectives say that their investigations have led them to believe that 42-year-old Waterbury resident, Harry Thompson, is one of the suspects, and he was placed under arrest this past Friday (July 7). Thompson has been charged with robbery, assault, and larceny, and is being held on $100,000 bond.
Police say that the case is still under investigation.
If you have any information that may be able to assist the Danbury PD in this case, please call 203-797-4614.