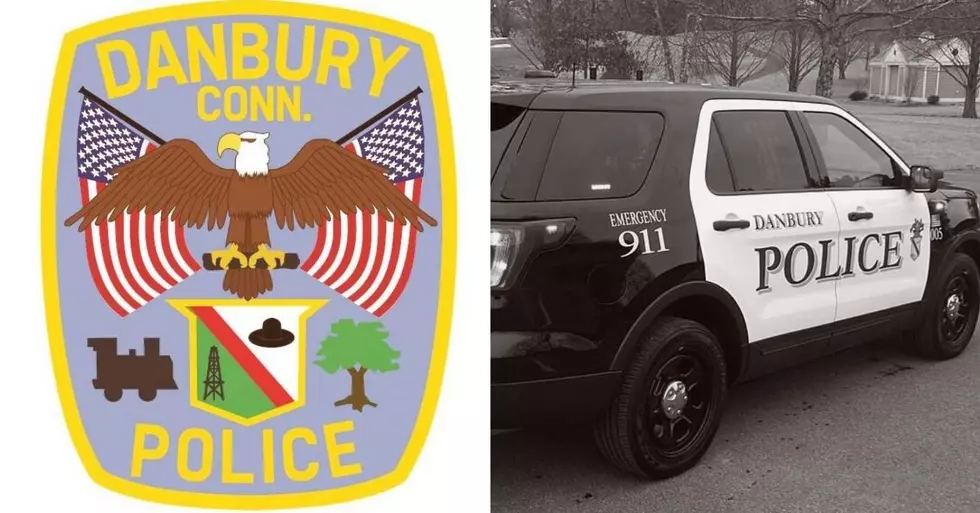 Danbury PD With a Message For Residents Headed Back to Work
Danbury Police Department
Ethan & Lou caught up with the Danbury PD on what to consider as you head back to work in phase 1 of CT's reopening plan. Lieutenant Vincent Daniello called the Ethan & Lou Show Wednesday (5/20/20) to talk about what police are looking for, what their challenges are and the role patience will play in Danbury rising to the occasion to keep everyone safe.
Recently there has been a lot of chatter about personal freedom and there seems to be a growing "us against them" mentality. The problem with that is, there is no them, they are you. The police, the medical community that are trying to get you important information and our elected officials, are just as scared as you are about protecting themselves and their families from COVID-19.
We need to consider their safety in these unusual times and the best way to do that is to avoid creating situations where they need to intervene. No one is caging you in your house, planting tracking devices on you or trying to silence your voice. Everyone is trying to run from germs we can't see and it's that simple. When you head back to work in phase 1, 2, 3 or 4, just think about others.
Patience kept coming up in this interview and I think it's the most important thing we can exercise right now. I'm a person who lacks patience and it has led to 91% of my confrontations in my life and that's what we all need to steer clear of. Things are not going to move at the speed they once did. The restrictions placed on all businesses throughout the state and country will make things move slower, and if we can all find a way to deal with that, Danbury will rise to the occasion and do things right.
That's what it's all about, being good and then we get to look good. We see it everyday in the Missed Headlines feature on the Ethan & Lou Morning Show, people acting a fool in states that have begun to reopen. You don't want to be in Missed Headlines, that's where we highlight the world's dumbest criminals. So let's do the right thing, keep each other safe, rally as a community and then we can point and laugh at everyone else.
P.S. Vinny's calves are huge but I think that's all he does in the gym. This guy is taking #dontskiplegday way too far. Vin, you can do other stuff. 
P.S. #2 - We met Vinny last year while shooting the Danbury recruitment video and if you've never seen it, it's way more entertaining than you might imagine thanks to RMedia. Their amazing work made Ethan, Vinny, Mark Boughton and I actually look good. 
Enter your number to get our free mobile app
8 Spots All Greater Danbury People Know