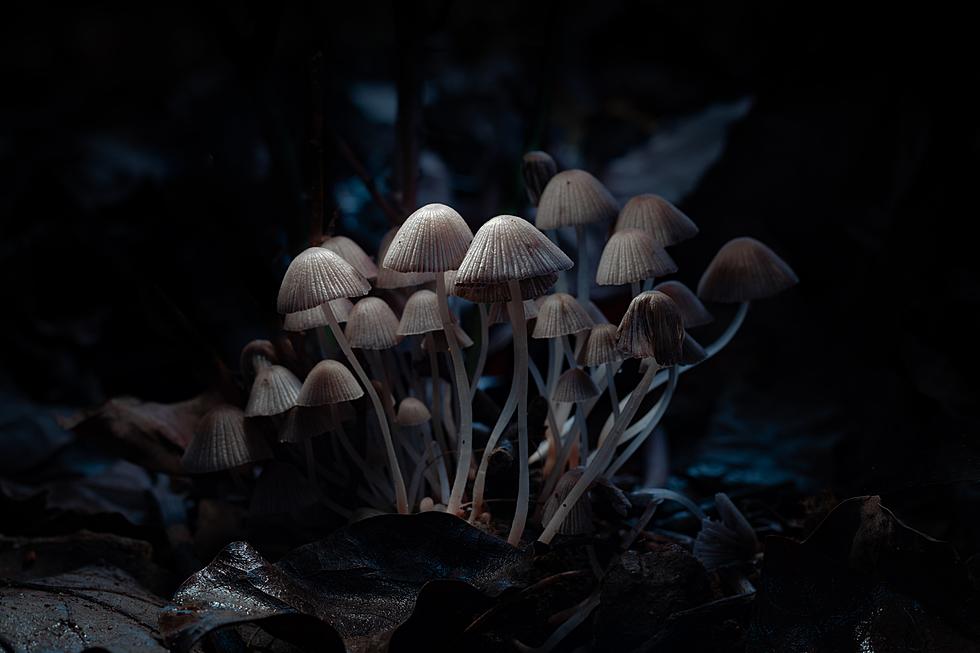 CT Hospital Claims Psychedelic Drugs Could Highly Benefit Mental Health Patients
Photo by Ali Bakhtiari on Unsplash
Finding a cure or just the right medications for mental health disorders has been a constant and challenging objective for both psychiatrists and therapists for many years.
Back on May 10th of this year, I published an article titled "Psychedelic Drugs For Mental Health Treatment Closer to Reality in Connecticut." The purpose of this article is to update you on the progress of the latest study on how psilocybin (magic mushrooms) can be used to help depression and obsessive-compulsive disorder. (OCD)
The study was developed by the Yale School of Medicine researchers studying how the drug works in the brain to treat mental disorders and substance abuse issues. Associate Professor of Psychiatry Alex Kwan saw a 10% increase in neuronal connections.
Neural connections somehow support our sensory, motor, and cognitive skills that ultimately regulate all of our behavior. Unfortunately, chronic stress and depression are known to reduce the number of these neuronal connections. If you're curious how psilocybin affects the brain, check out this video.
Recently, CNBC interviewed entrepreneur Boston-based CEO, Dick Simon who's embraced another passion: improving the market for and medical community's understanding of how psychedelic drugs can be used to treat mental illness because he has seen firsthand how people in his private life are suffering from both mental illness and the cost of medical treatment.
In 2014, John Hopkins Medicine researchers discovered that magic mushrooms helped longtime smokers quit. In 2016, their research discovered that psilocybin eased existential anxiety in people with life-threatening cancer. In 2019, they determined that psychedelic use may lead to treatments for alcohol abuse.
READ MORE: Here are 50 ways you can improve your work from home lifestyle
Goosebumps and other bodily reactions, explained