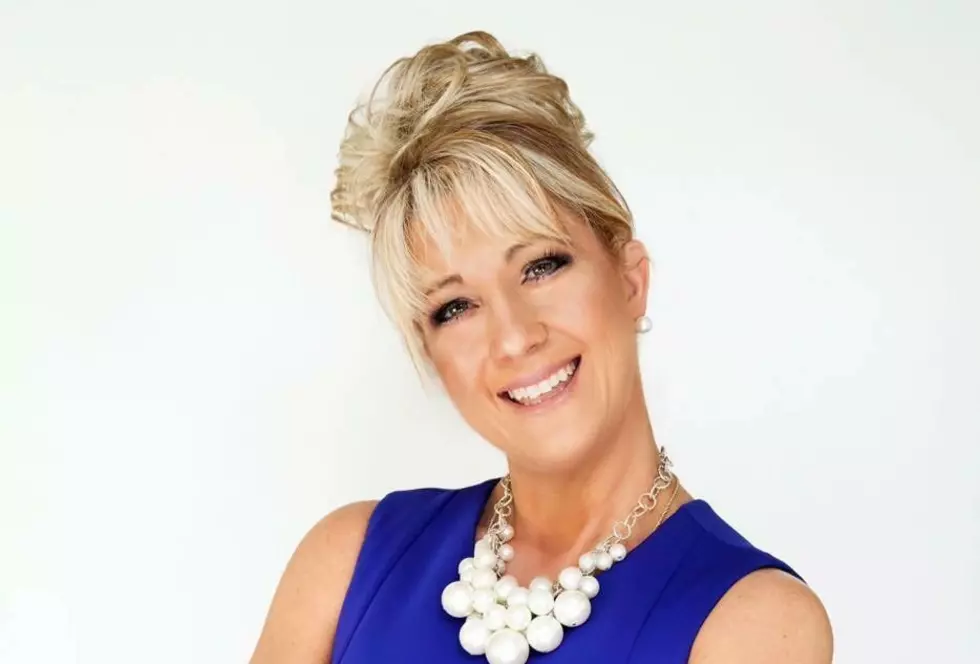 CT Etiquette Expert: 3 Things To Remember As Restaurants Reopen
Photo Courtesy Karen Thomas
Indoor dining returns to Connecticut June 17 as part of the state's Phase 2 reopening. Based on what I've seen with my own eyes regarding outdoor dining, and getting a consensus from my restaurant industry friends, people have been doing a pretty decent job being patient with restaurant staff as they navigate through the challenges of outdoor dining, essentially relearn their job, and make it up as they go along.
Restaurants will be opening at 50 percent of their indoor capacity, per the Governor's reopening guidelines. Waiting areas are eliminated. Tables must be spaced at least 6 feet apart. Buffets and self-serve stations remain closed. Employees are required to wear masks, and gloves are required for table service. Menus should be disposable, or sanitized between each use. Hand sanitizer should be available at entrance points and common areas.
Many people will be venturing out to a restaurant for the first time since the shutdown, and will find that their experience is significantly different than the last time they went to a restaurant. With that in mind, I figured that I would turn to an expert in the field of etiquette, so I reached out to Certified Etiquette Instructor Karen Thomas. You may have seen Karen on NBC's CT Live or Mass Appeal shows, or ABC's Good Morning CT. She also works with colleges to educate students on business etiquette, leadership skills and networking. She was happy to share a few things to keep in mind as you head out to a restaurant. Here's what Karen had to say.
Karen Thomas' 3 Things To Remember When Eating Out
Enter your number to get our free mobile app
8 Spots All Greater Danbury People Know