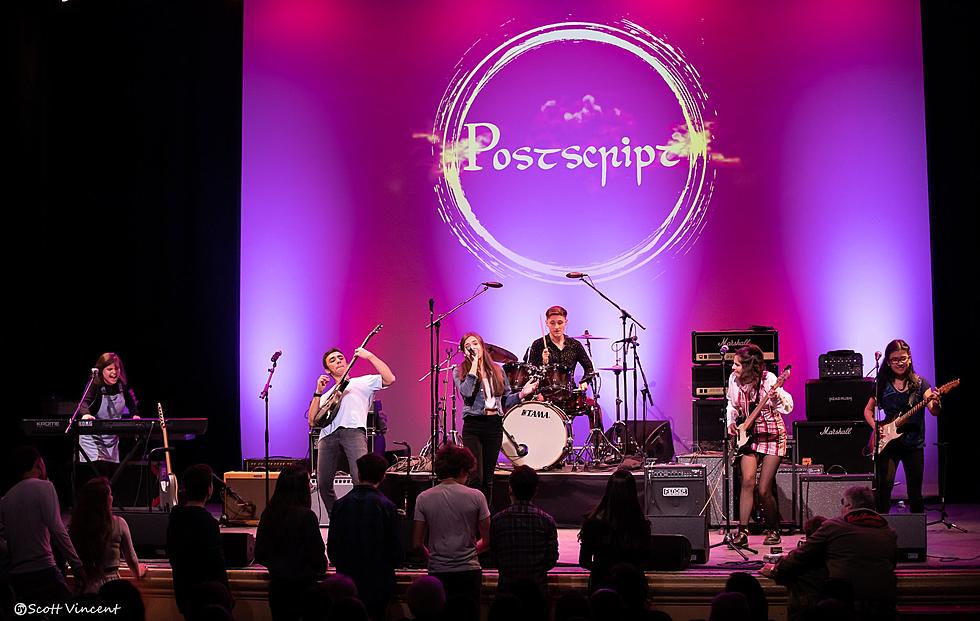 BandJam 2021 Rocks the Ridgefield Playhouse, Features Young Local Acts
SCOTT VINCENT
Each year, a unique rock n' roll event unfolds at the Ridgefield Playhouse. Get ready for BandJam 2021, where middle and high school rock bands from Connecticut and New York audition to become finalists and earn the right to battle it out on the Ridgefield Playhouse stage, which takes place this Sunday, June 6, from 4 to 8 PM.
Every year, I am honored to be named one of four BandJam judges, and I wouldn't miss it for the world. The talent I've seen and experienced year after year keeps me coming back for more.
You won't believe the musicianship and vocal talent from these teenage bands that emanate from the Ridgefield Playhouse stage and you can be there to witness it for yourself by ordering your tickets at ridgefieldplayhouse.org. Check out the high school BandJam 2018 winners, 'Gilbert.'
My co-judges for BandJam 2021 are esteemed pros in the music business and include "American Idol" finalist Kimberly Locke, founder of Entourage Talent, Wayne Forte, along with multi-platinum record producer Aaron Accetta.
The competition will be hosted by entertainer Christine O'Leary and includes a performance by 'Richie Scarlet The Show of Shows.' Richie's swapped riffs with Alice Cooper, Sebastian Bach, Mountain, and Ace Frehley of KISS.
The BandJam 2021 finalists in the Middle School category are Fortuna, Skynet, and Speed Limit. Finalists in the High School category are Electric Jane, Freedom Rockets, Gremlin Daycare, Groove Haven, and Hablo Pescobar.
The 2021 Ridgefield BandJam to benefit the Ridgefield Playhouse is the most exciting band competition in the Northeast and will also be live-streamed to watch in the comfort of your living room.
Forgotten First Albums: Rock's 61 Most Overshadowed Debuts
Concerts Are Coming Back: Opening Night Plans for Rock's Big Acts