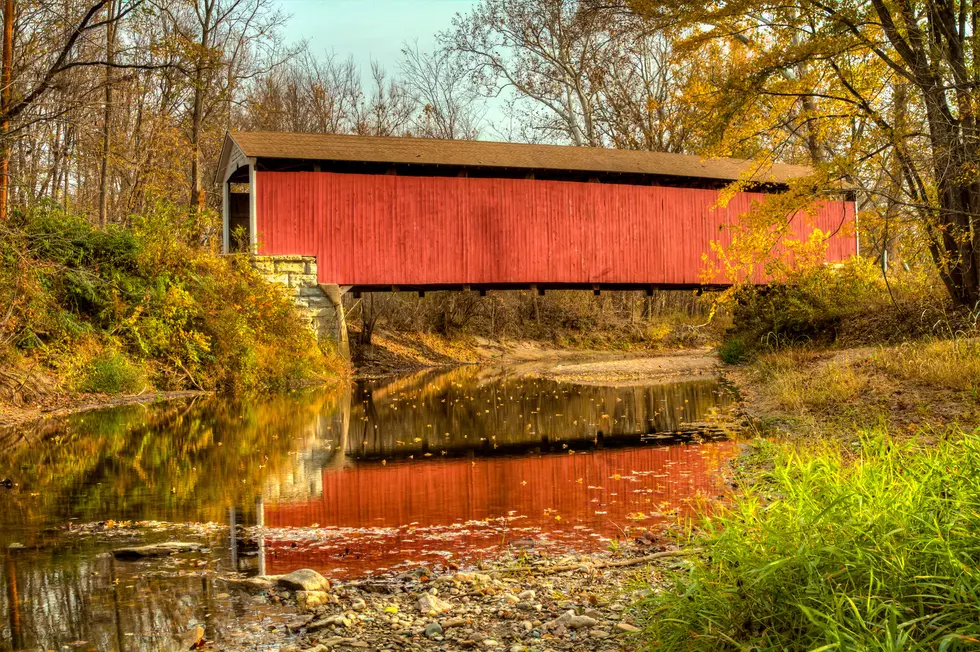 All Connecticut People Have at Least One of These 13 Things
Jack R Perry
We all like to think we rise above stereotypes, but do we really?
I moved to Connecticut about 10 years ago from New York, so I get the benefit of looking at the state from an inside and outsider's perspective. What do CT people all have? For one, an attorney, but that is too easy. All Connecticut People Have at Least One of These 13 Things.
All Connecticut People Have at Least One of These 13 Things
Connecticut is a complex place with layers of issues. Our happiness mixes with our pain to create a Nutmeg stew that tastes like confusion. I can't sit here and say everyone in CT has all thirteen of these things. However, I can say everyone in CT has at least one of these 13 things.
Honorable mentions:
Big Y Receipt - You know you have one in your wallet/purse right now and its probably for a 4' x 4' pizza that costed you $19.
Regrets - Maybe having something to do with not taking that job in Vegas 16 years ago (me).
Useless Knowledge About Wooden Ships - This is not just for Progressive commercials, CT residents have wooden ship history floating around in their heads. They also have wooden ships in tiny bottles in their home office.
Sperry Boat Shoes - These are a thing and if you want to blend in CT, you should probably get a pair.
Pro Shop Rewards Card - You golf enough to have the card but not enough to ever get anything for free.
A Pet With Better Healthcare Than You - For some reason, animals in Connecticut get treated better than people in every way possible.
A Martha's Vineyard Black Dog T-Shirt - These are the most empty status symbol in America and most CT men have one.
A Winning Smile - You can't close that deal or convince people you're happy without that plastic grin. So, shove your feelings down to your feet and show em' those pearly whites.
Want more CT fun? If so, check out the Ethan, Lou & Large Dave Podcast. The show is available wherever you get your podcasts, including Apple and Spotify. The program is the same one we do on the radio but with limited commercials and no music. You can also listen live by streaming the show on the I-95 Rock Mobile app, or tune into I-95 (95.1FM).
15 Ways to Say You're from CT, Without Saying you're from Connecticut
Depending upon the individual, CT could be great, it could suck, it could be pretty, it could be a dump. There are a wide variety of things people could take into consideration to develop an opinion on the Nutmeg or Constitution State (CT Is both). However, there are certain identifying markers that set the state apart from the rest of the country. There are things you cannot help but notice in Connecticut.
A Reddit user asked others to "Say they are from Connecticut without saying it."
These are some of the great answers people came up with.
Vacant Brookfield Properties Give Me the Creeps
Brookfield Connecticut is a beautiful New England town with picturesque landscapes and architecture. It does have one section of road that is about a mile long, that time has forgotten. When the highway got extended, the life started to drain from this portion of Federal Road and COVID-19 put the finishing touches on any business that was hanging on for dear life. There are supposed to be people in these places, that's why they were made. The absence of humanity in these spaces makes them tragic and chilling.