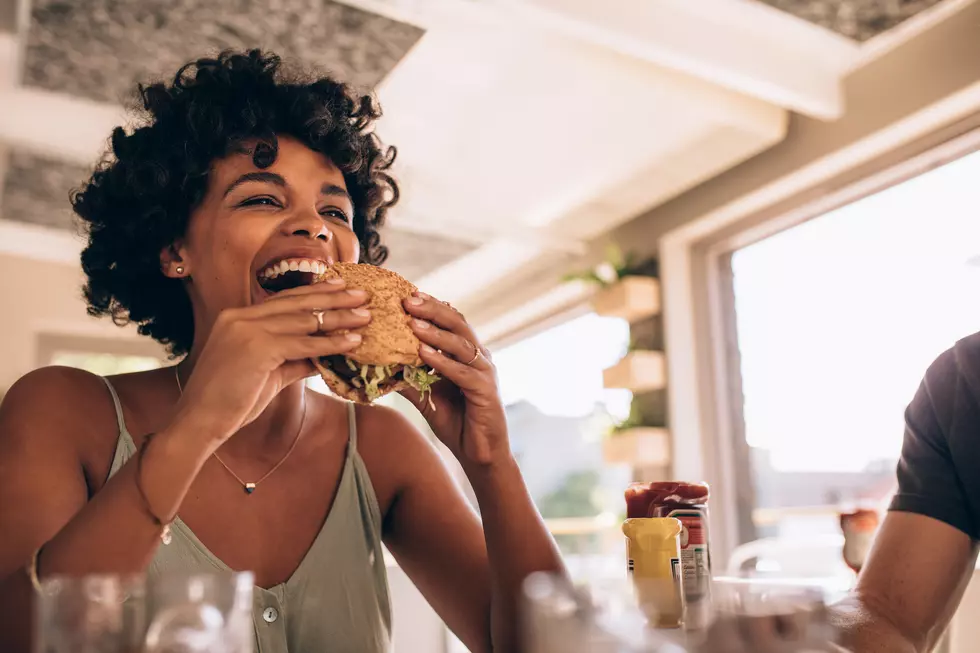 Ace Endico Restaurant Spotlight: Where to Sink Your Teeth Into a Great Burger
Getty Images
Welcome to the latest edition of the Ace Endico Restaurant Spotlight, where we feature a new list of local restaurants each month to showcase some of the great eateries Connecticut has to offer.
This month, we're going to be counting down our picks of restaurants and pubs that offer stellar burgers in and around greater Danbury. It might be a great way to celebrate a Memorial Day cookout without having to grill yourself. Let's get started:
They have a turkey burger and an impossible plant-based burger, by Maggie McFly's also features mini-burgers and the full-sized version made of a proprietary blend of certified Angus beef, chuck, brisket, and short rib. Check out the Garbage Burger — it's better than it sounds!
As the name implies, you can get a great steak here, but they also serve up a classic burger and a MIX burger topped with sauteed onions, mushrooms, bacon, and American cheese.
The Blazer Pub offers so many options, from a traditional cheeseburger to a Celcius Burger with Swiss and bacon, a Rt. 22 Burger with Gorgonzola, and a Blazer Burger with cheese, lettuce, tomato, grilled onions, bacon, and a hard roll.
This pub offers 1/2-pound, hand-packed burgers with unique toppin combos. Might we suggest the Ugly American, with TK's ugly sauce, crispy bacon, and onion rings.
Enjoy the nostalgia with an Angus burger on a toasted seedless bun. They also have a chili cheeseburger and a bacon cheeseburger.
Like the name implies, they really know how to stack on the toppings on top of two 4-ounce patties. Pair it with a milkshake, float or ice cream.
Pippa's makes their burgers from freshly ground Certified Angus beef served on a hard roll or brioche roll. We love the Yankee burger, which is served between a golden grilled cheese made with white, wheat, or marble rye bread.
They have a variety of burger options, but our top two are the Wing Burger (Pepper jack cheese, bacon, and wing sauce) and the California Burger (chipotle sauce, avocado, bacon, pepper jack cheese, lettuce, tomatoes, and red onions on a brioche roll).
So many fun choices here, including the Greek (bacon, feta cheese, tzatziki spread, lettuce, tomato) and the signature burger, The Ripper (a 12-ounce patty topped with cheddar, avocado, pickle, onion, lettuce and tomato).