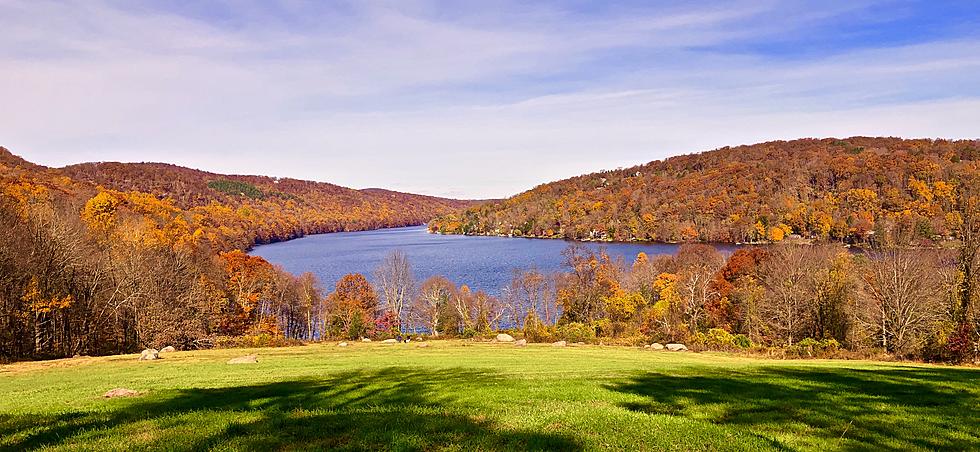 A Rainbow of Fall Foliage Brightens up Candlewood Lake 2023
Squantz Pond - Ethan Carey Photo...
Many of my good friends have moved to Florida to take advantage of the year-round warm weather, where, according to moving.com, there are 200 sunshine-filled days a year, and I get that.
Other advantages of moving to the Sunshine State include no state income tax, remarkable cultural diversity, a laidback lifestyle, more bang for your buck,  affordable housing, and NO SNOW, and I get that too.
 What does New England have that Florida doesn't have? Fall foliage, that's what! In Connecticut, the colors are most dramatic near the end of October. But I've noticed that our state's fall colors appear more pronounced around bodies of water like Squantz Pond and Candlewood Lake. Would you choose to live in New England or Florida if money was not the issue? I'll put up with five months of cold weather for the beautiful Connecticut landscape and the vibrant colors of our fall foliage every time.
Connecticut's Dazzling Fall Foliage Over Candlewood Lake
The Captivating Creatures of Candlewood Lake
Gallery Credit: Ethan Carey
Candlewood Lake - Then and Now
Gallery Credit: Ethan Carey