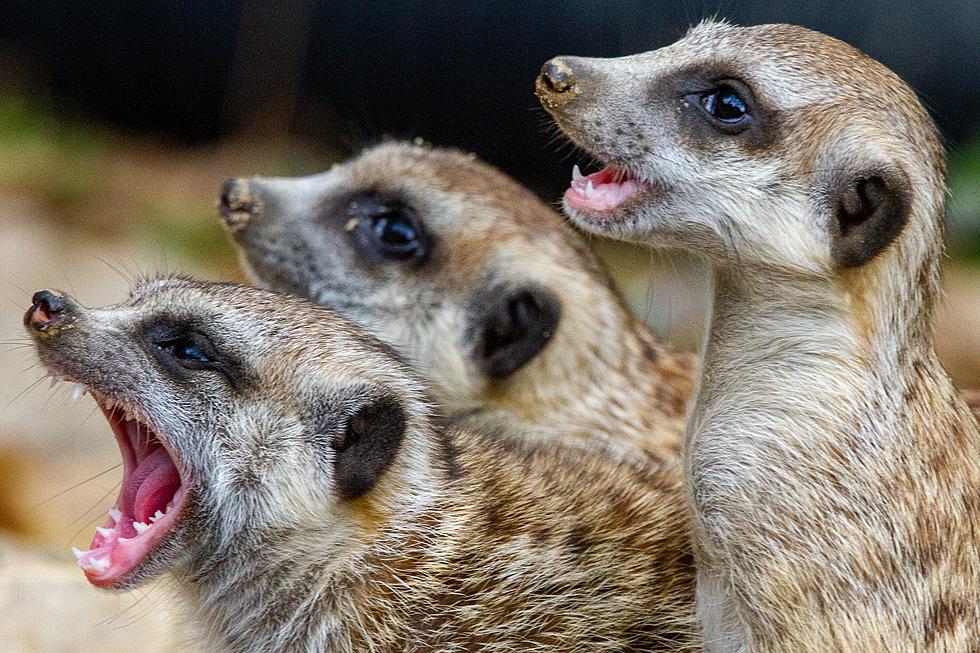 9 Pets That Are Illegal to Own in Connecticut
Meercats - unspalsh.com
Can you believe that most of the states in this country have the power to tell you there are specific animals that you are not allowed to own as pets? First, let's go over the list of the most common pets, according to catalog.com. They are:
CATS
DOGS
FISH
BIRDS
GUINEA PIGS & GERBILS
HAMSTERS
RABBITS
TURTLES
FERRETS
REPTILES
Personally, I'm a dog guy for the obvious reasons because they're friendly and furry, they love you unconditionally and you can go outside and romp around and take them for walks. But, on the other hand, turtles, hamsters, and fish don't enjoy walks, and as much as you think they love you, they really don't because you're holding them hostage.
Certain individuals aren't fond of your typical house pets because they find them, boring. All these house pets do is sleep, eat, swim, or waddle. These are the individuals I'm targeting for this article/photo gallery as a public service titled "9 Pets That Are Illegal to Own In Connecticut."
9 Pets That You Can't Own in Connecticut...And Why...
LOOK: Stunning animal photos from around the world
From grazing Tibetan antelope to migrating monarch butterflies, these 50 photos of wildlife around the world capture the staggering grace of the animal kingdom. The forthcoming gallery runs sequentially from air to land to water, and focuses on birds, land mammals, aquatic life, and insects as they work in pairs or groups, or sometimes all on their own.
OH NO WE DIDN'T: 12 Photos That Prove That Alpacas Are Cuter Than Llamas