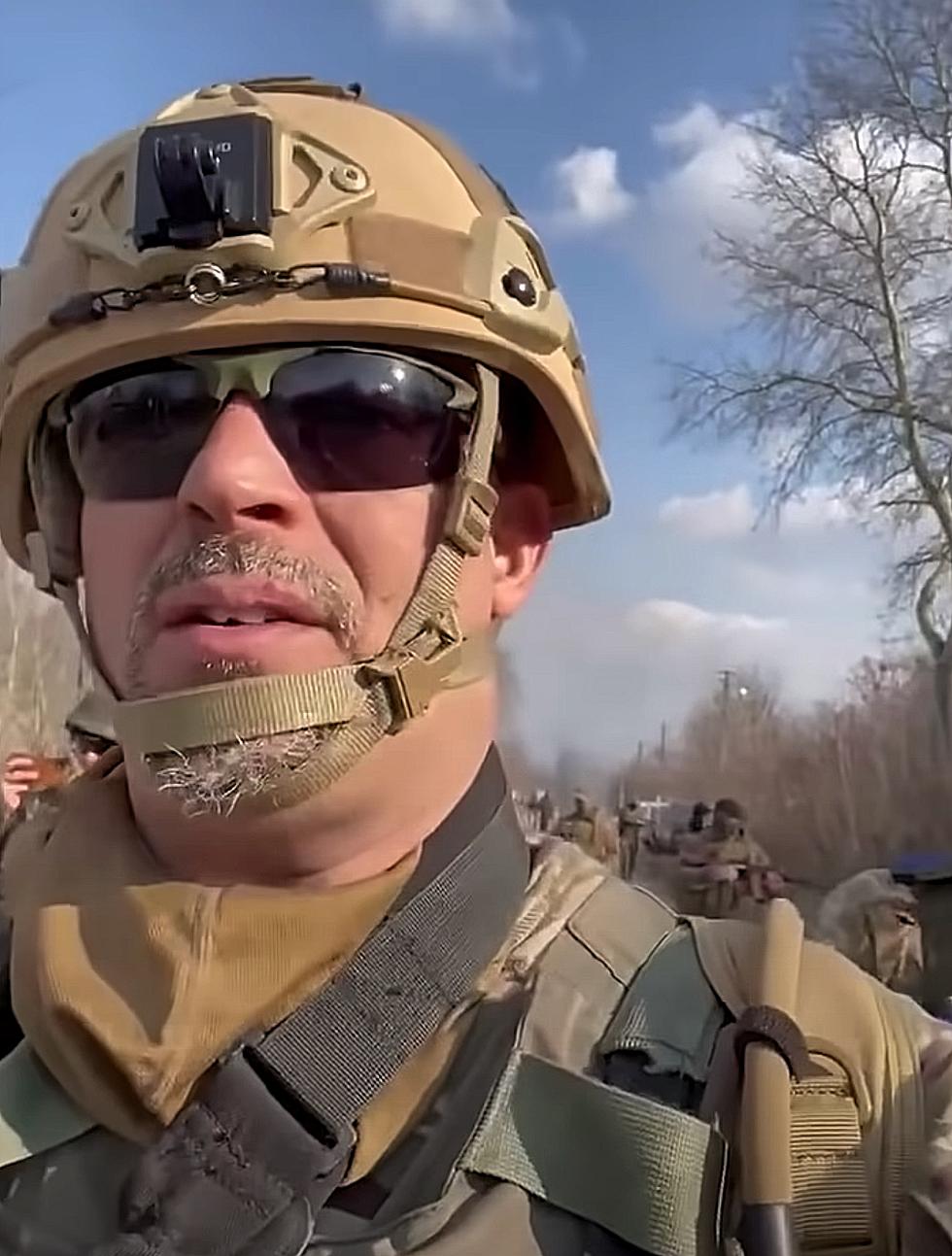 47-Year-Old Connecticut Army Vet Travels to Fight With Ukrainians
James Vasquez - YouTube video
Home renovation contractor James Vasquez from Norwalk recently decided to drop everything and fly to Ukraine to join the Ukrainian army on the front lines. At the age of 47, Vasquez is a U.S. Army veteran who did two tours of duty, one in Iraq and the other in Afghanistan.
According to many sources, including Newsweek and his own Twitter account, Vasquez is on the front lines and is telling a harrowing story via Twitter of the resolve and grit of the Ukrainian soldiers.
According to a shared video on his Twitter page, he stated, "Alright. So far, we took out seven Russian tanks; after a long fire fight, we took control of the area." According to newsweek.com, 7,000 U.S. citizens have applied to fight alongside members of the Ukrainian army. Check out the video.
Scenes From the Ukrainian/Russia Conflict
15 Ways You Can Help People in Ukraine Right Now
As Americans watch events unfold in Ukraine, many wonder how they can help. Below is a list of organizations responding to the crisis in Ukraine along with information on how you can support their various missions.
LOOK: 100 years of American military history