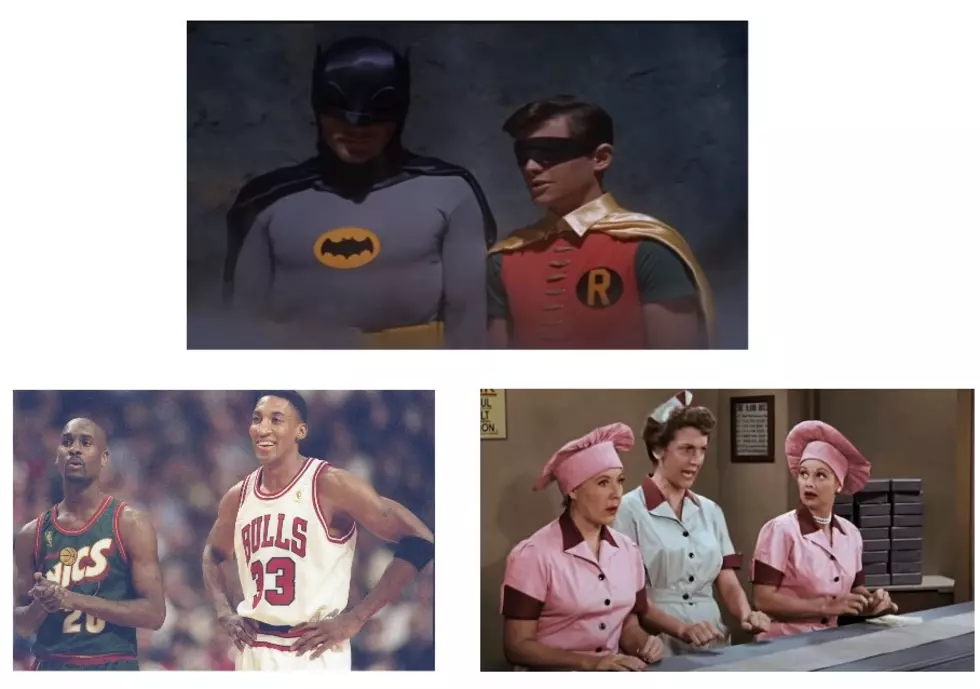 10 of the Greatest Sidekicks of All-Time
Getty images/Youtube
Every group has a leader, but the best groups also have a prominent number two. These are 10 of the world's greatest sidekicks.
10 of the Greatest Sidekicks of All-Time
If you are a sidekick, embrace it because you are more important than you may know.
P.S. Try not to read between the lines here, this has nothing to do with the Ethan and Lou Show. I'm not the sidekick. I'm the kick. 
Enter your number to get our free mobile app
What is the Most Interesting Town in the Greater Danbury Area?