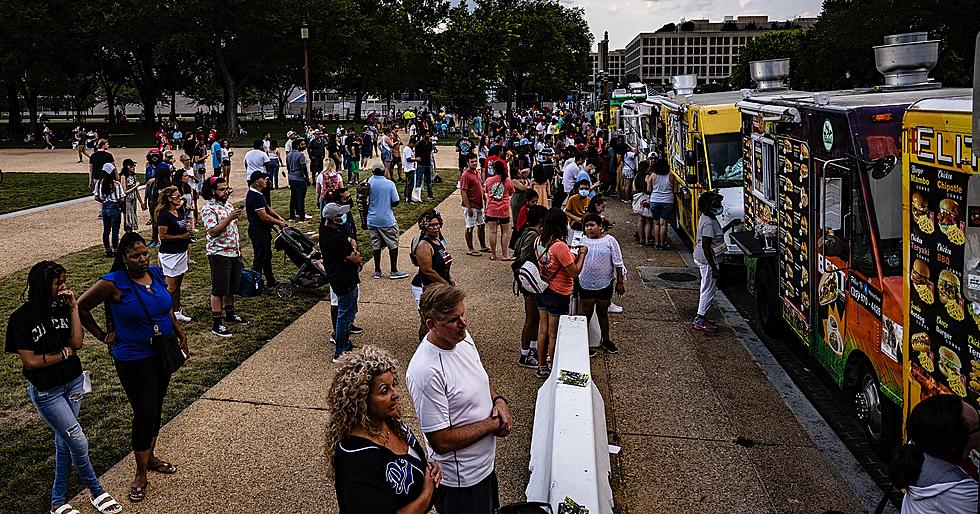 10 of the Best Food Trucks Traveling Greater Danbury in 2022
Getty Images
As temperatures begin to warm up, we begin to see the return of our favorite traveling food trucks.
Believe it or not, the very first food trucks date back to the chuckwagon. These covered wagons sold perishable food to cowboys and loggers in the American wilderness.
You'd find beans, cured meat, coffee, and biscuits in a typical chuck wagon. It would also carry water and wood to build fires. Many also functioned as mobile barbershops and dentist's surgeries.
Remember Oscar Meyer's, Wienermobile? Of course you do! Created in 1936, the Wienermobile toured the United States selling hot dogs. It stopped by schools, orphanages, parades, and hospitals. According to the 21st century, the Wienermobile has been repurposed as an Airbnb, according to motor1.com.
Currently, there are over 25,000 food trucks of all different shapes, sizes, and cuisines traveling throughout this great country of ours. The following pictorial features some of the best food trucks bringing joy to the Greater Danbury area.
2022's Best Food Trucks in Greater Danbury
CT Restaurants Featured on Diners, Drive-Ins, and Dives
Top 10 Dog-Friendly Breweries in CT