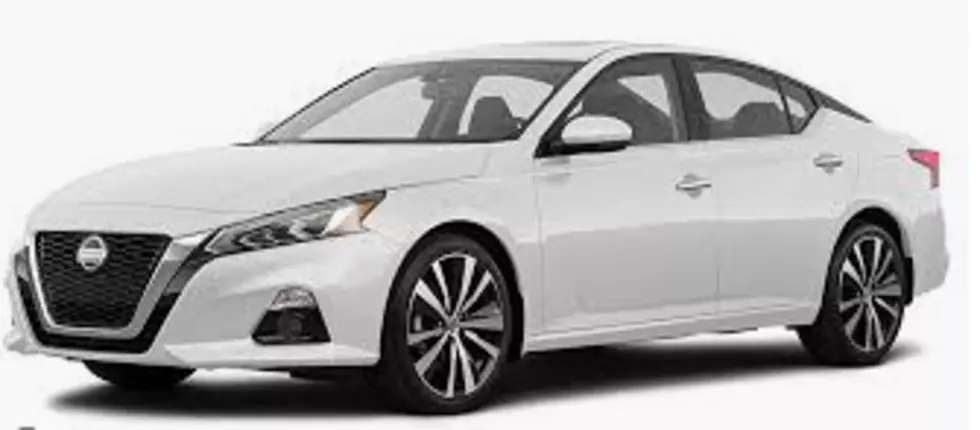 Yet Another Car Stolen From Greater Danbury, Newtown Police Say
Newtown Police
Okay, I'm not going to get all self-righteous here because I, just like every other human, make mistakes, oversights and just plain forget. But for Pete's sake (who's Pete?) we need to start taking the keys out of our cars.
According to the Newtown Police Department, a white 2019 Nissan Altima, similar to the one pictured above, was stolen from a home on Marlin Rd. late Friday night / early Saturday morning.
When the NPD arrived on the scene, they discovered that the keys were left in the vehicle.
As of this writing, police believe the vehicle is likely in the Waterbury area and the license plate number is listed at AS32123.
In a statement, Lt. Aaron Bahamonde of the Newtown Police Department said, "These type of crimes are almost 100% preventable and is almost always a crime of opportunity. If people took the minute or two to take their keys, valuables and lock their cars they would be able to avoid falling victim to these type of crimes. These type of crimes have plagued Fairfield County towns and others across our State."
Enter your number to get our free mobile app