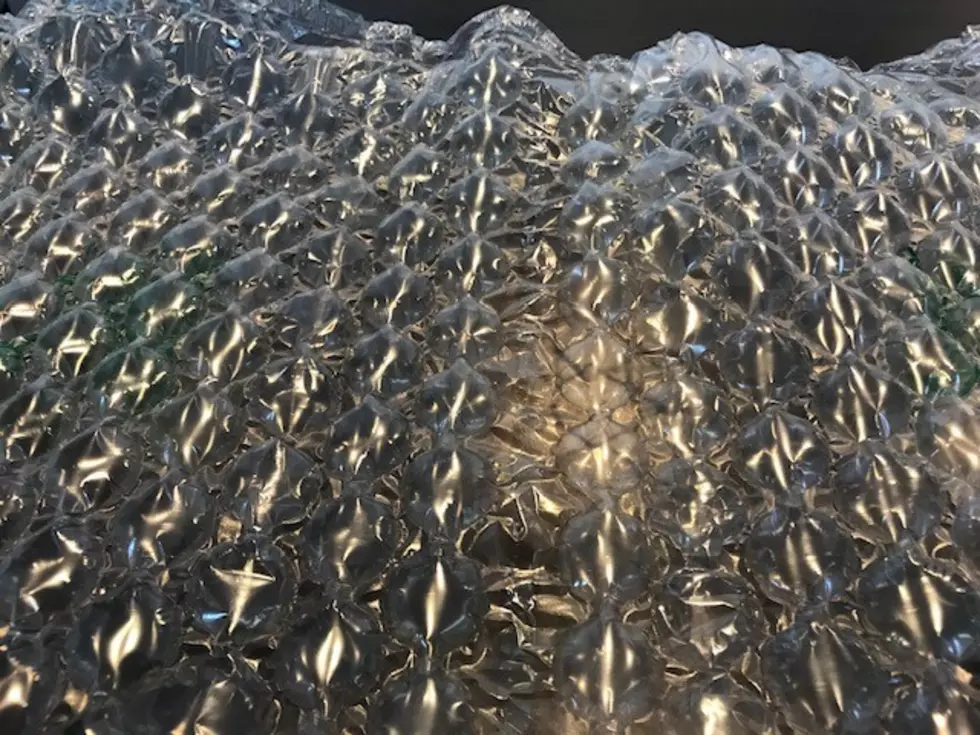 Ridgefield Police Respond to Reported Shots Fired, Discover Bubble Wrap
kicks image
This probably has to be one of the strangest calls the Ridgefield Police have ever responded to. But in this day and age, you just never know.
A call came in to Ridgefield Police Headquarters Friday morning of shots being fired on West Lane near Olmstead Lane.
According to theridgefieldpress.com, police quickly responded to the call and were anticipating the worst case scenario. Officers descended on the area not knowing what to expect, or if there was an active shooter in the area.
After a brief investigation as to what was happening, it was discovered that the noise, which sounded like shots, was actually bubble wrap that had blown from someones trash and wound up in the road and was being run over by cars.
After identifying the cause of the noise, police moved in and quickly apprehended the bubble wrap without any further incident.
Police then confiscated the bubble wrap and took it into custody. The bubble wrap is now in the police station trash and is being held without bail.