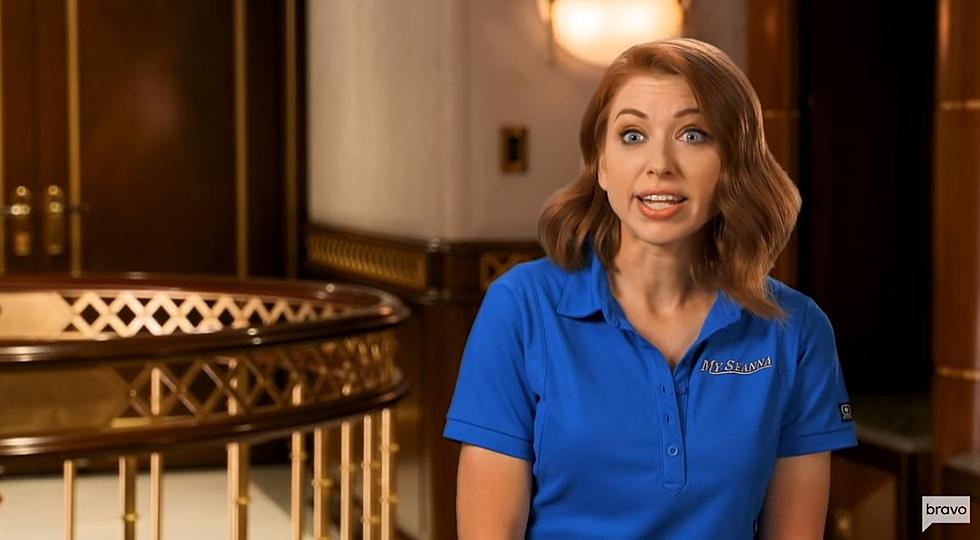 Reality TV Star Caught Shoplifting in Danbury, Police Say
Bravo YouTube Image
Police say a former Reality TV star has been arrested and charged with shoplifting in Danbury.
Her name is Caroline Bedol and she was a cast member during the sixth season of the Bravo reality TV series Below Deck. According to Detective Lt. Williams of the Danbury Police Department via The Hour, she was arrested on Sunday, June 9 after she allegedly shoplifted clothing from the Walmart on Route 6/ Newtown Rd.
The show, Below Deck, chronicles the lives of crew members who work and live aboard a mega yacht. Bedol's role on the show was somewhat short lived. She joined the cast for the sixth season of the show last October and by the ninth episode of the season, she had already left the series after getting into a dispute with two other cast members.
Because the value of the stolen merchandise was valued at under $80, Bedol has been charged with sixth degree larceny and was released by police on a promise to appear in court. She's due back in Danbury for arraignment in Superior Court on Thursday, June 20.
Here's a clip of Caroline from season 6 of Below Deck: