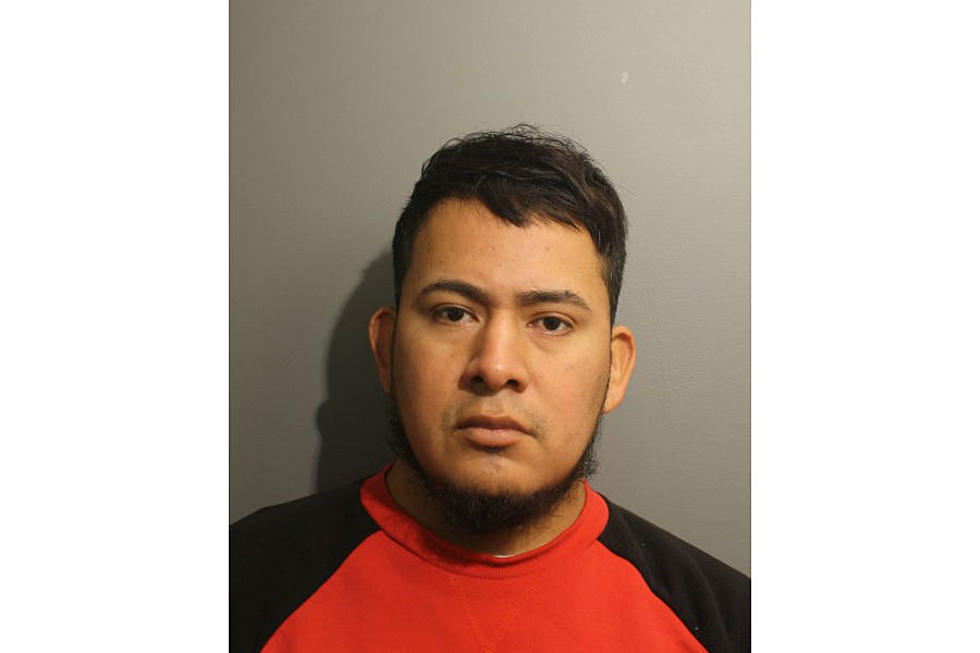 Police: Bethel Handyman Arrested After $50,000 in Jewelry is Stolen
Wilton Police Department
After some very diligent police work from local detectives, a Bethel man has been arrested and accused of stealing tens of thousands worth of jewelry.
According to the Wilton Police Department, 33-year-old Lucio Balthazar Gonzales of Bethel was arrested this past Christmas Eve (December 24) after an investigation that began all the way back on February 10, 2019.
Police say that Gonzales had been working, doing various tasks at a Wilton home that the owner was preparing for sale. In the process, the Bethel man allegedly took some pieces of jewelry that reportedly amounted to over $50,000 in value.
In what the Wilton PD describes as an extensive investigation, detectives obtained warrants for Gonzales' DNA, which they then used to compare against evidence that was reportedly left at the scene. When the DNA allegedly turned up to be a match, a warrant for his arrest was issued by Stamford Superior Court.
When Gonzales was arrested last week, he was held in lieu of a court-set $250,000 bond. He has since been arraigned at Norwalk Superior Court.
Enter your number to get our free mobile app