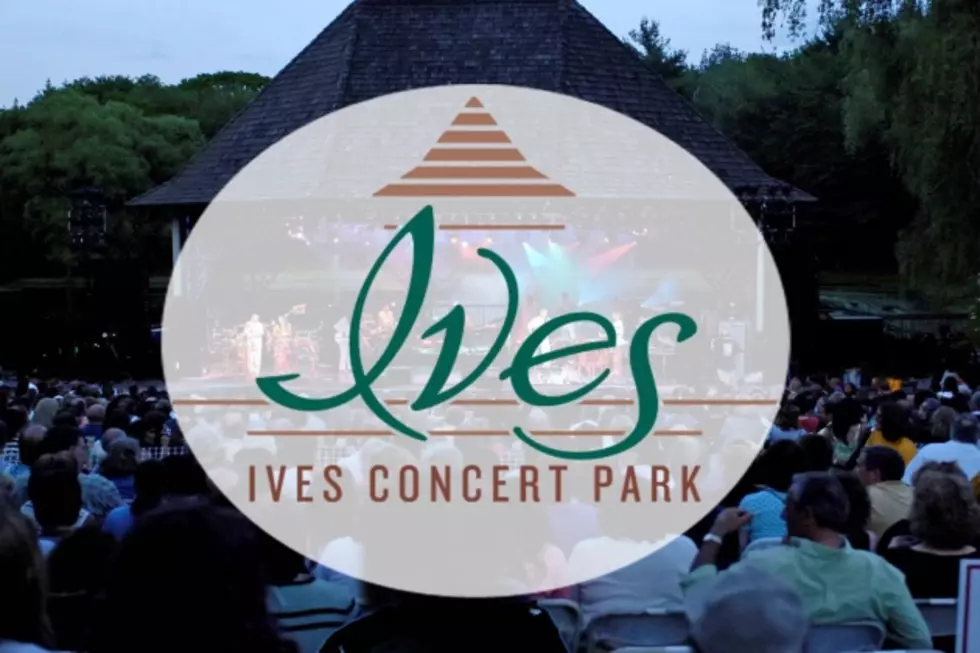 Ives Concert Park Ready To Rock!
Ives Concert Park- Live Nation
You know that Summer can't be far off when we start talking about concerts at the Ives Concert Park, and our friends on Westconn's Westside Campus have a few exciting announcements ready to go.
First, they've teamed up with the legendary Jimmy Koplik and Live Nation to bring some great national artists to Danbury.  And this afternoon, the Summer's first two shows were announced.
July 5th marks the return of Grammy winner Peter Frampton to the Ives.  Peter brought his "Frampton Comes Alive 35 Tour" to Danbury 3 Summers ago, and it's still talked about as one of the best shows in recent memory.
Then on August 17th, the Moody Blues make their return to the Ives Concert Park.  Stay tuned for ticket info and more show announcements.