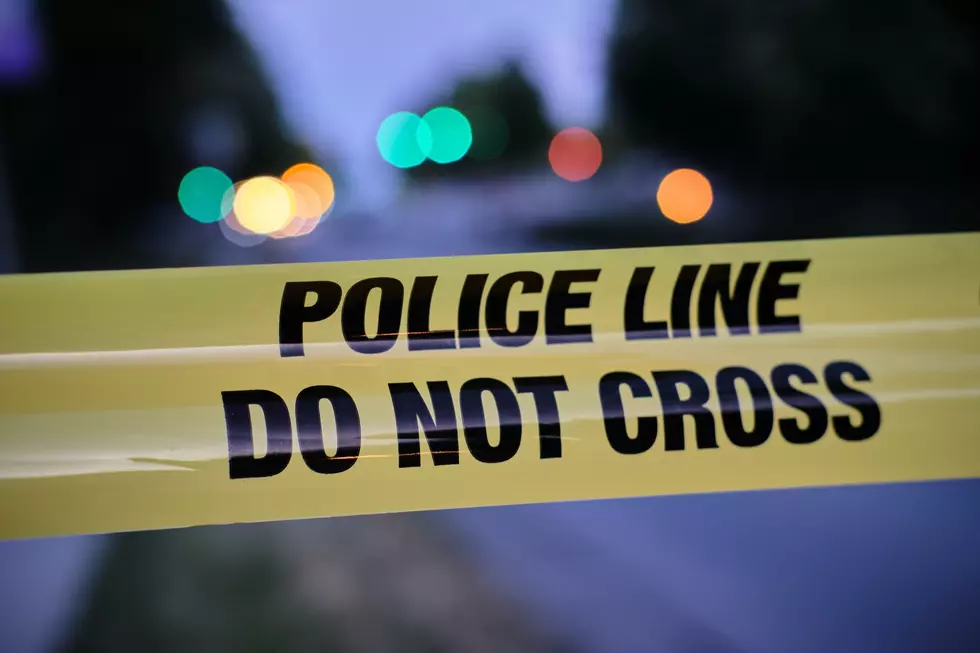 Father Dead, 3 Others Injured in Head-On Crash On Rt. 55 in Beekman
Getty Images/iStockphoto
A father from the Hudson Valley is dead and others injured after teen collided into their car just hours after Thanksgiving.
On Friday around 8:30 a.m., the Dutchess County Sheriff's Office, Beekman Fire Department and EMStar ambulance responded to a 911 call reporting a motor vehicle collision with entrapment on Route 55 between Route 216 and Gardner Hollow Road Extension in the Town of Beekman.
An initial investigation reveals that the operator of a Honda Pilot traveling westbound on Route 55 crossed into the eastbound lane of Route 55 and collided head-on with a Chevy Express van, police say.
The driver of the Chevy, a 50-year-old man from Pleasant Valley was killed in the crash, his name wasn't released. A 22-year-old male passenger from Pleasant Valley was injured and transported to Mid-Hudson Regional Hospital, police say. Another unidentified male passenger in the van sustained critical injuries and was flown to Westchester Medical Center.
The 50-year-old man was the father of the injured 22-year-old, NewsSource reports.
The driver of the Honda, an 18-year-old man from Pawling was transported to Mid-Hudson Regional Hospital for undisclosed injuries.
Route 55 was shut down for approximately four hours. Due to the ongoing investigation by the Sheriff's Office Crash Investigation Unit, names are not being released, police say.
Enter your number to get our mobile branded app