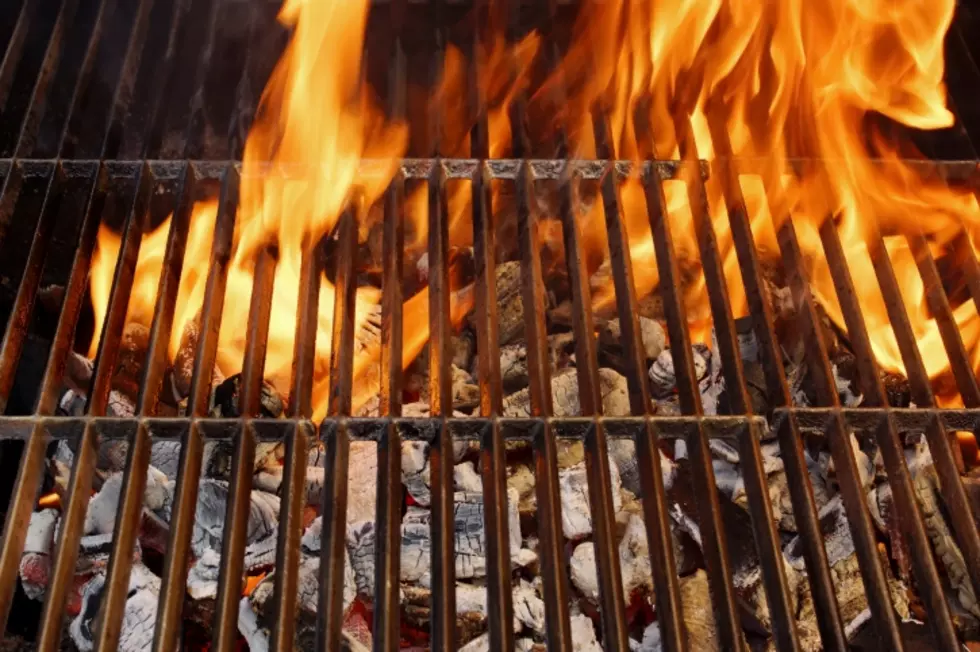 Danbury Fire Department Has Important Advice for Both Residents + Restaurants
aruba200
With the closures of many restaurants, the next thing to do, if you're not supporting your local businesses with curbside delivery/takeout of course, is cooking at home.
Now, one of the biggest struggles i'm having, is the variety of recipes I need for these meals I'm about to cook for the next month -- we'll get to that another day.
For now, one of the most important things to think about when cooking from home, is the safety measures you are taking into place to make sure nothing catches fire.
Enter your number to get our free mobile app
One piece of cooking equipment that will be getting used more often as the weather gets nicer, is a grill. Whether you use a charcoal grill or a propane grill, you must follow all safety precautions.
The Danbury Fire Department released a list of safety tips when dealing with both charcoal and propane:
Your grills should be used outdoors only
Grills should be placed far enough away from your home, deck railing, and out from hanging branches
Keep children and pets at least 3 feet away
Don't forget to clean your grill after using it by removing the grease or fat build up - it saves you a headache the next time you have to use it, anyways
Never leave the grill unattended
Always make sure your gas grill lid is open before lighting it
If you are dealing with a charcoal grill, make sure you are taking the appropriate measures to start the grill. Chimney starters allow you to start charcoal using newspaper as fuel. If you use a a charcoal starter fluid, never add flammable liquids to the fire. As always, it is super important to keep the fluid out of children reach as well as away from other heat sources. When you are done grilling, make sure to let the coals cool off before disposing.
Propane grills can also lead to a fire if they are not taken care of properly. Before the beginning of your grilling season, make sure to check the gas tank hose for any leaks. You can do so by applying light soap and water, and if it starts bubbling, that indicates a leak. Make sure to get the grill serviced by a professional before using again. Also, if you ever smell gas while cooking on your grill, immediately step back and call the fire department.
The Danbury Fire Department also released an important safety bulletin regarding restaurants that have been shut down temporarily. They stated "If your establishment has already shut down or is going to be shut down, please unplug or de-energize the Active Grease Recovery Units (grease trap) to prevent equipment damage caused by long periods with no drain water inflows. Failure to unplug can create a potential fire hazard."
Let's be smart when it comes to cooking right now, and make life easy and safe for the things we are actually able to control.
Greater Danbury's Positive Social Distancing Experiences