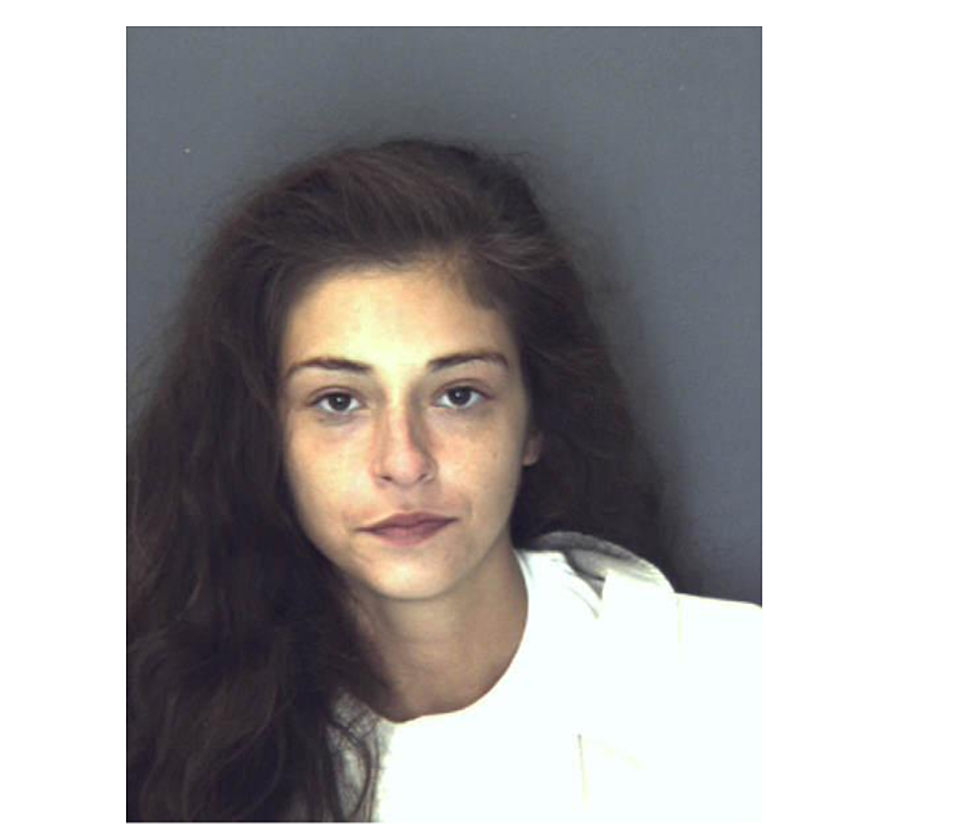 DA: Hudson Valley Mother Tried to Murder Newborn
OCDA
A Hudson Valley woman is accused of leaving her newborn to die in the toilet of a local motel room.
On Friday, 23-year-old Teresa Smith was arraigned on an indictment charging her with attempted murder, assault, abandonment of a child, reckless endangerment, assault and endangering the welfare of a child.
On Nov. 1, Smith attempted to cause the death of her newborn inside the Budget Inn Motel on Route 9W in the Town of Newburgh, according to the indictment.
Smith left the baby in the motel room's toilet bowl and abandoned the newborn, officials say.
Motel workers found the newborn and called the police. The baby was rushed to the hospital and survived.
Prosecutors argued that moments after giving birth to the child, in the motel room's toilet bowl, Smith abandoned the child and left the room.
Smith had no intent to return or care for the child as she left the motel and her intent was for the baby to die, prosecutors said at the arraignment.
"Infants are the most innocent of victims," Orange County District Attorney David Hoovler said in a press release. "It is hard to comprehend what could drive any mother to intend to kill her own baby by abandoning the baby in these types of circumstances. I am grateful to the Town of Newburgh Police Department for their actions is saving the child's life."
Smith was sent to Orange County jail on $100,000 cash or $300,000 bond.