Bob Dylan Offers Frank Sinatra Cover In Advance Of New Album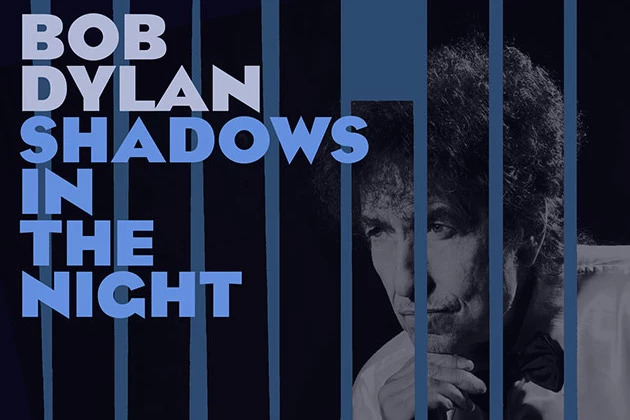 Bob Dylan's website is hosting a surprise sneak peek into a previously unannounced new album — and when we say "surprise," we certainly mean it.
The rock legend is streaming his own heartfelt cover of 'Full Moon and Empty Arms,' a 1945 hit by the late crooner Frank Sinatra. Adapted from a Rachmaninoff piano concerto by Buddy Kaye and Ted Mossman, the song has been covered by Robert Goulet and the Platters, as well.
Dylan's site also features what appears to be the album cover image, shown above. "This track is definitely from a forthcoming album due later on this year," a spokesperson tells Rolling Stone, while confirming nothing else.
Dylan has praised Sinatra's work before, once saying that Ol' Blue Eyes' version of 'Ebb Tide' "never failed to fill me with awe." Dylan also performed at Sinatra's 80th birthday tribute concert in 1995, offering 'Restless Farewell' from 1964′s 'The Times They Are a-Changin."
Meanwhile, Dylan is prepping for a series of European dates, beginning June 16 in Ireland and continuing through July 17 in Finland. His most recent studio effort was 2012′s 'Tempest.'
Source:
Bob Dylan Offers Frank Sinatra Cover In Advance Of New Album